Careers
People are our greatest talent.
Our company was founded in 2001, and over the years, thanks to constant improvement and strong determination we were able to establish ourselves as one of the most important agencies in the field of Digital Marketing in Italy and beyond.
We strongly believe in the value of the people working with us every day, and it is thanks to the established professionals and young talents that make up our teams, that we are able to guarantee our clients cutting-edge and high-quality services.
We are a constantly growing agency, always looking for motivated professionals and talented new minds to join our staff. If you think you are ready for this new experience, work with us!
At Intarget we love to give value and strengthen the skills of all the people who work with us on a daily basis. The skills and drive to innovate of our contractors are our strength!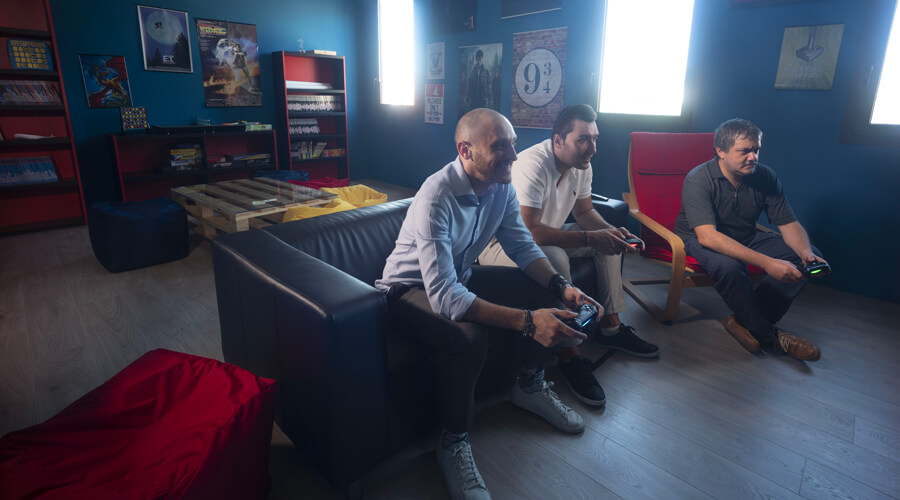 Make room for creativity
Not all coffee breaks are the same. Our call rooms are not the usual call rooms. Every space, at Intarget, is designed to make work more productive but also more enjoyable.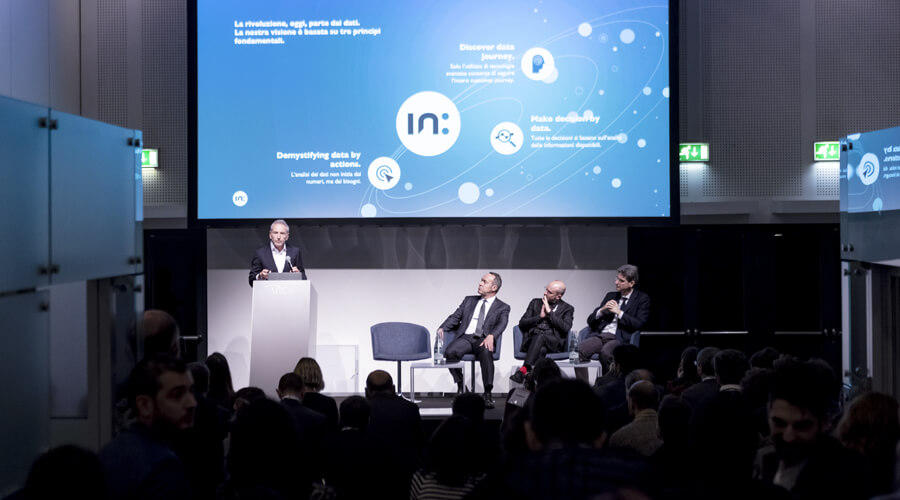 Improving ourselves, to improve the world
We truly believe that learning never stops and that knowledge is a constantly renewing process. That is why we always want to be up-to-date by participating in training activities.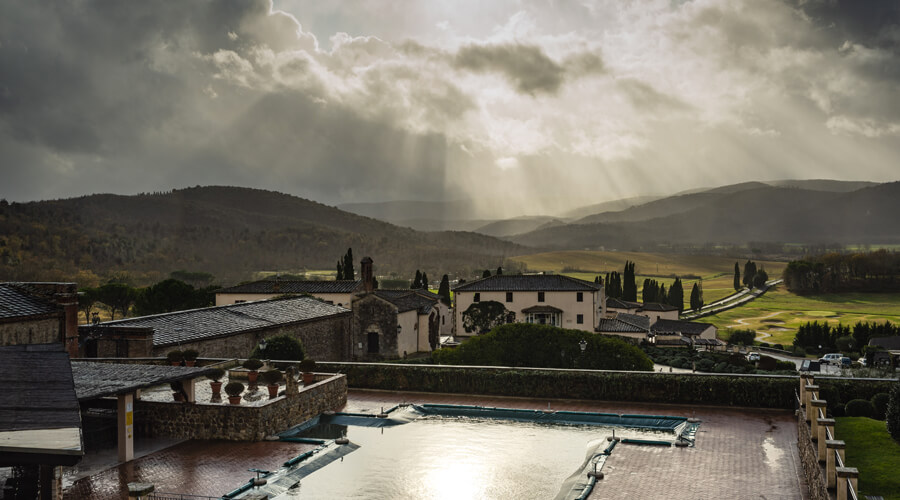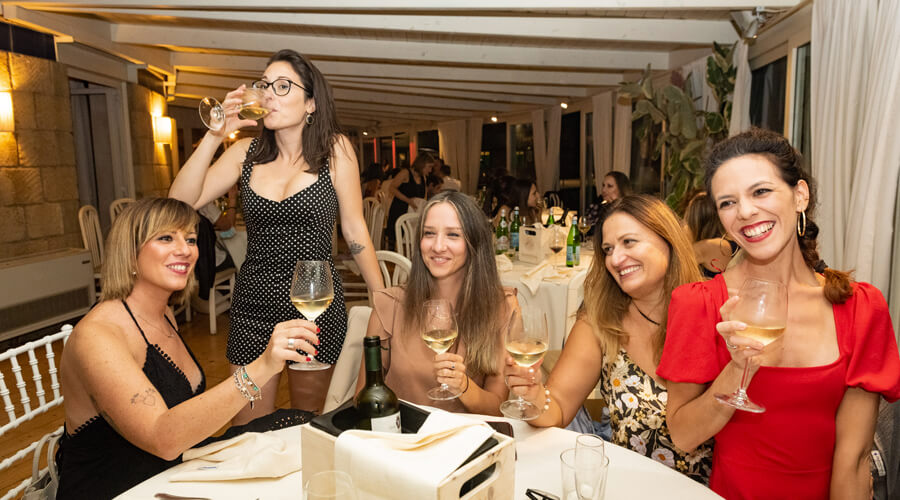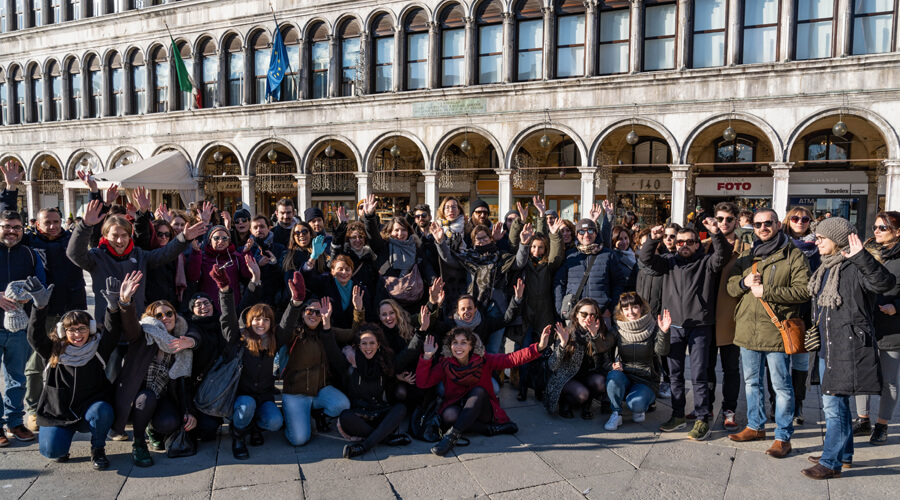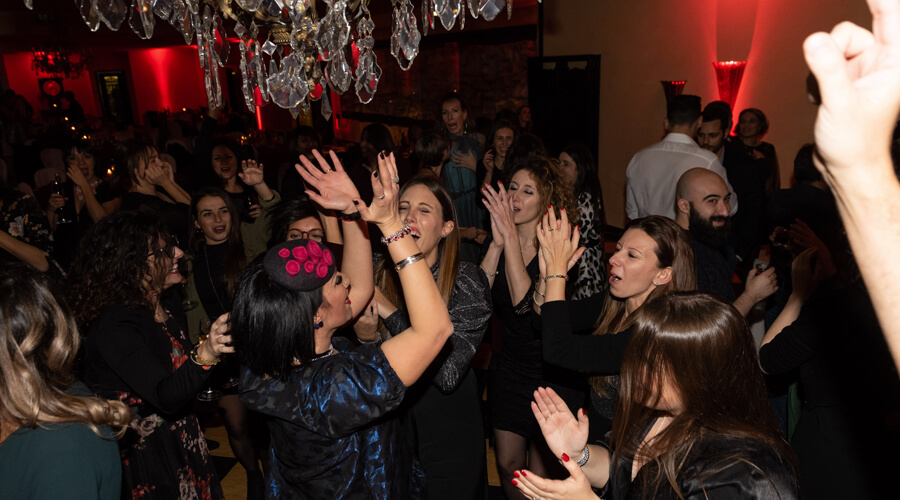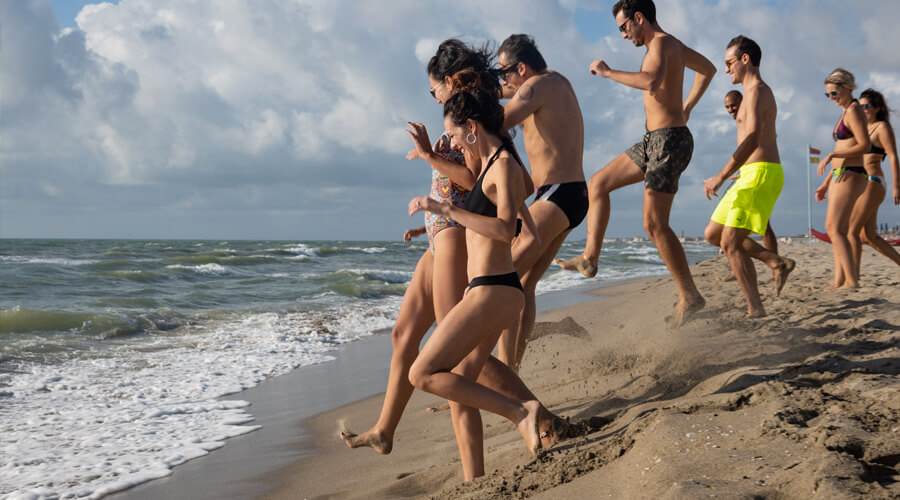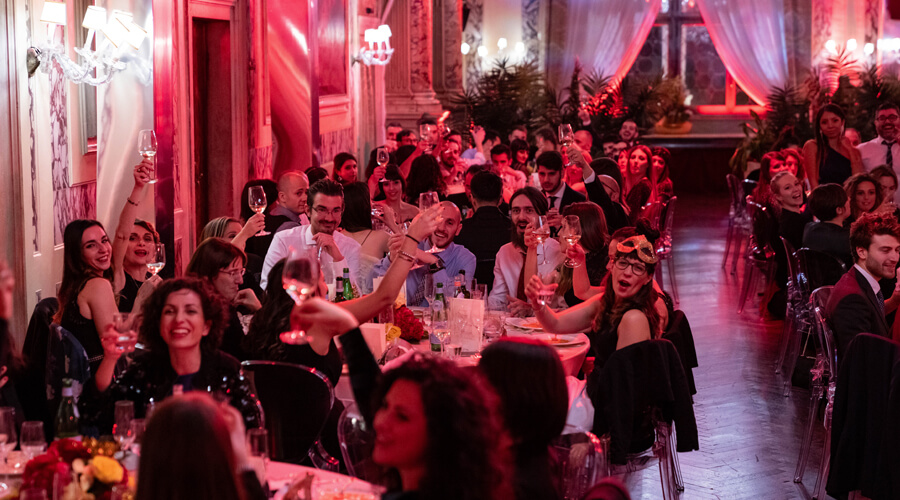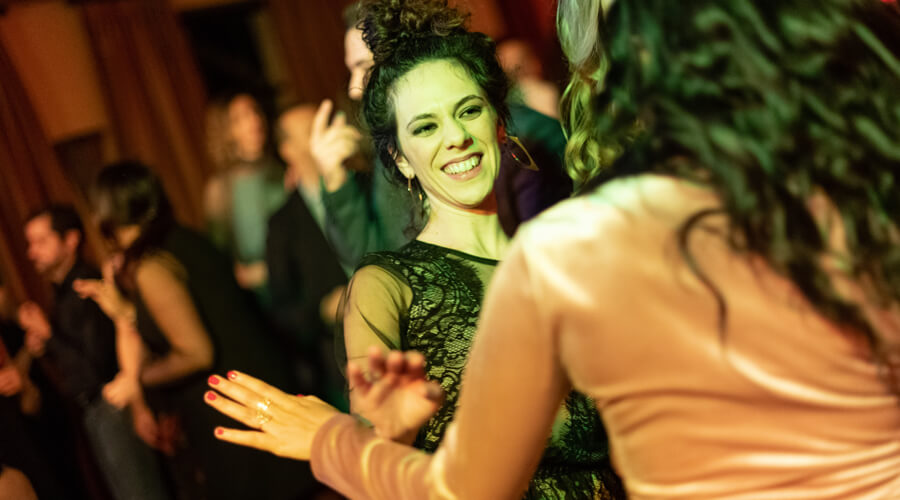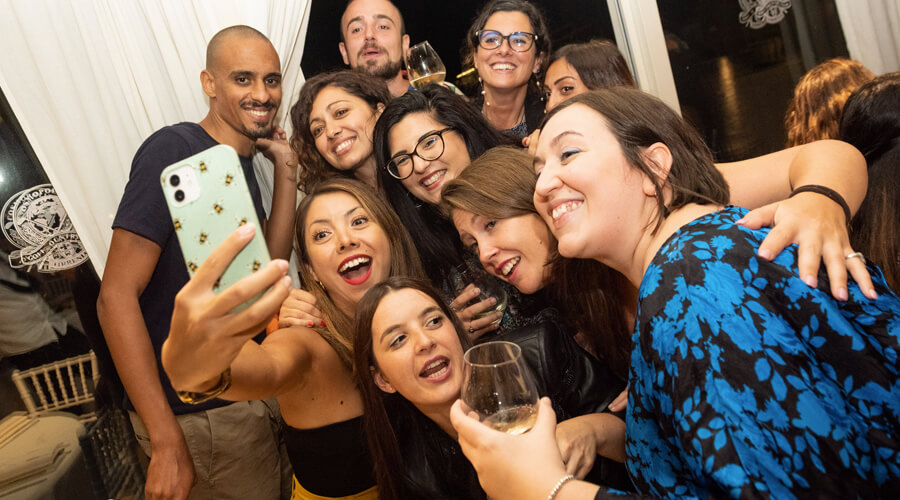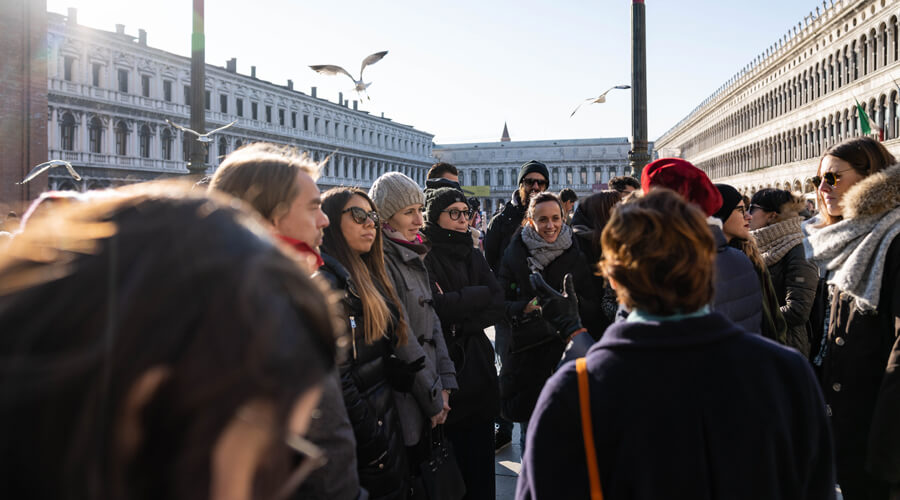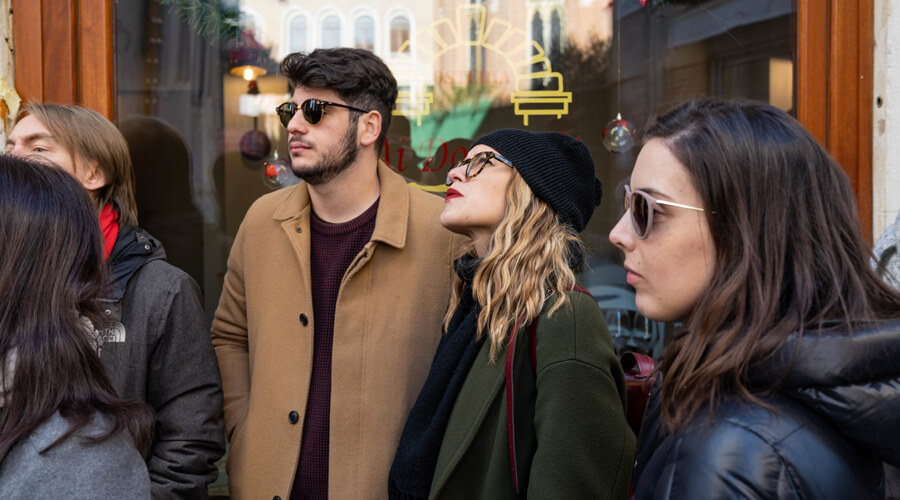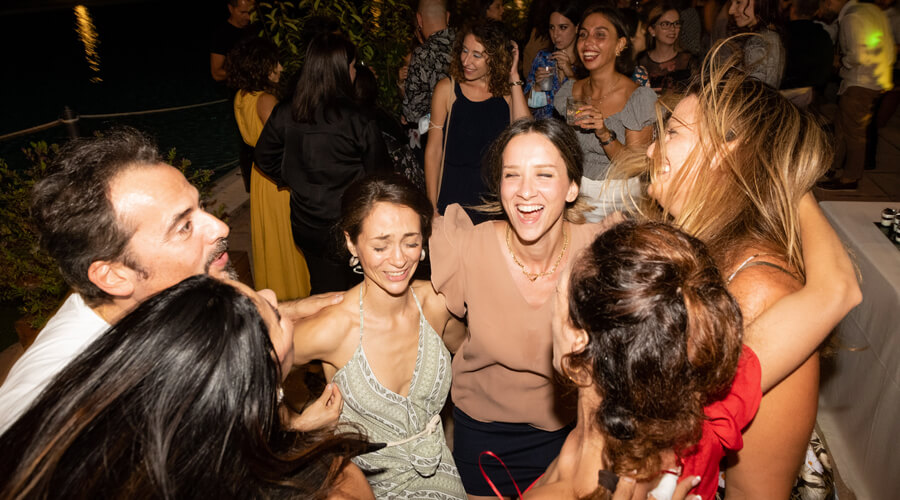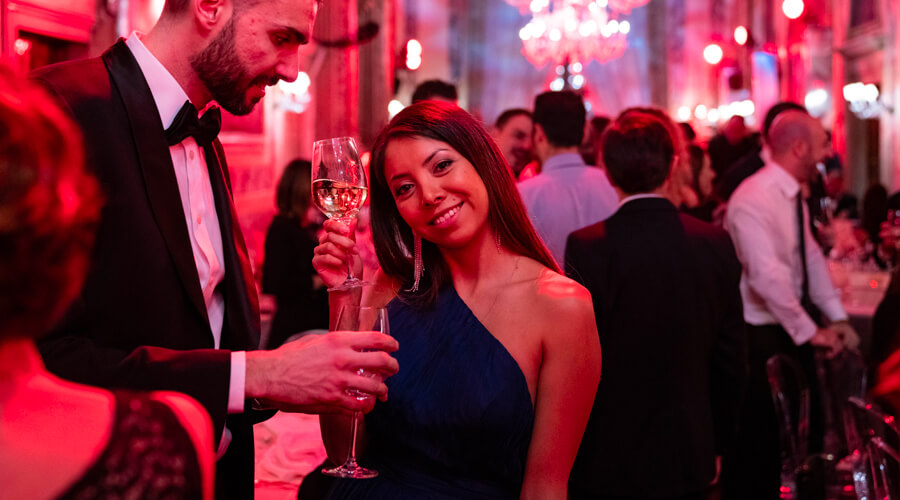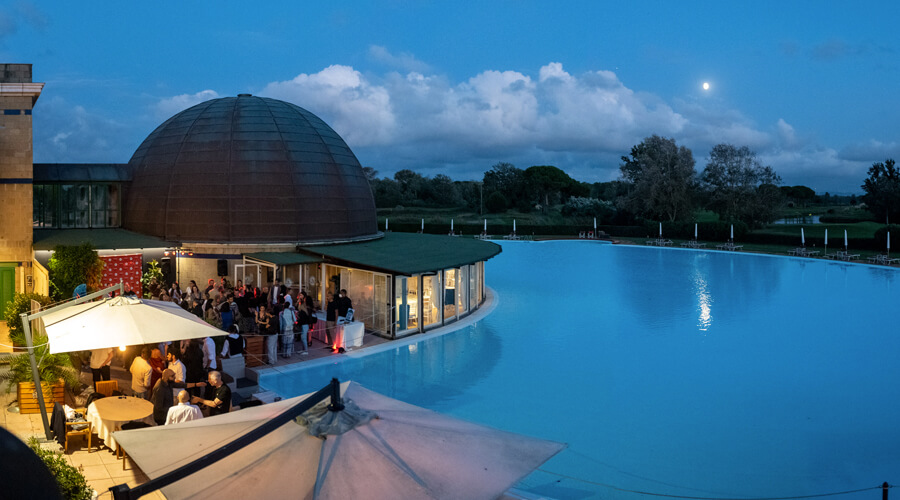 Team Building
A solid and close-knit team inevitably leads to success. For this reason, we consciously devote part of our time to pure team building activities in locations far from screens and desks.
Start a new adventure with us.

Take your chance.
Are you a young talent?
With us, you have a chance to prove your worth. Participate in our event.
The rules of the game are simple, the prizes fantastic.