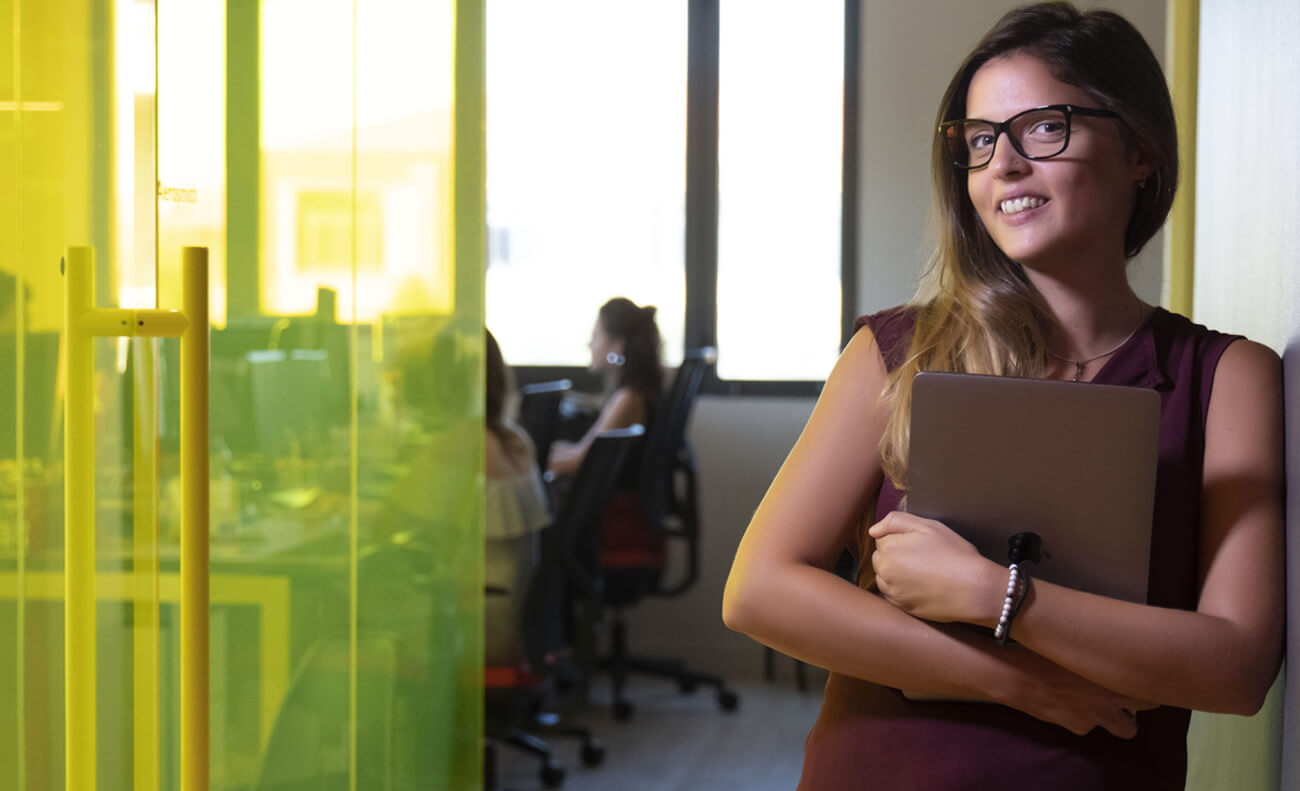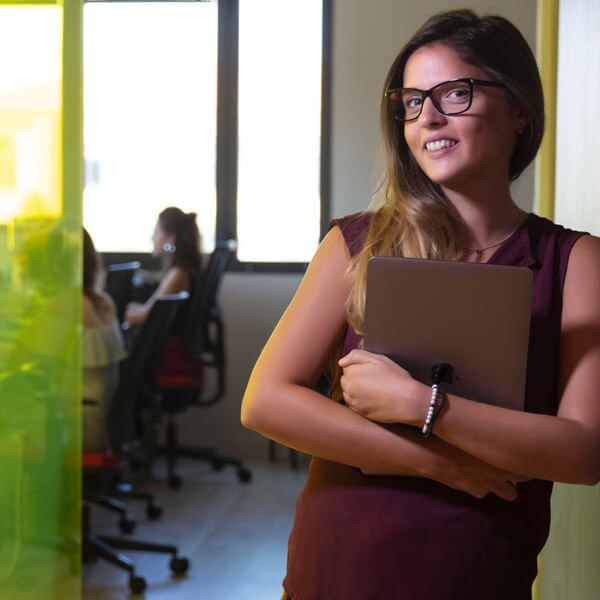 Inchallenge is the active recruiting event we have been carrying out in the company since 2014. It is addressed to young students interested in the world of digital marketing.
The purpose is to select talents suitable to undertake an educational and professional internship at our company.
The rules of the game are simple, the prizes fantastic.
Participants will have to independently develop a case study of a well-known brand in the Fashion/Luxury world.
The output (which needs to be in English) can be chosen among some themes, each corresponding to a service that Intarget offers, changing from event to event. This year the themes will be: Advertising, Social & Content, Data Analytics e Data Integration.
Each candidate has the option of choosing only one area in which he feels best prepared or creating an integrated document that combines several of the goals required in the different areas.
Only these requirements are needed:
• Interest in digital marketing
• Desire to get involved
• No age limit
Enroll now!
"*" indicates required fields