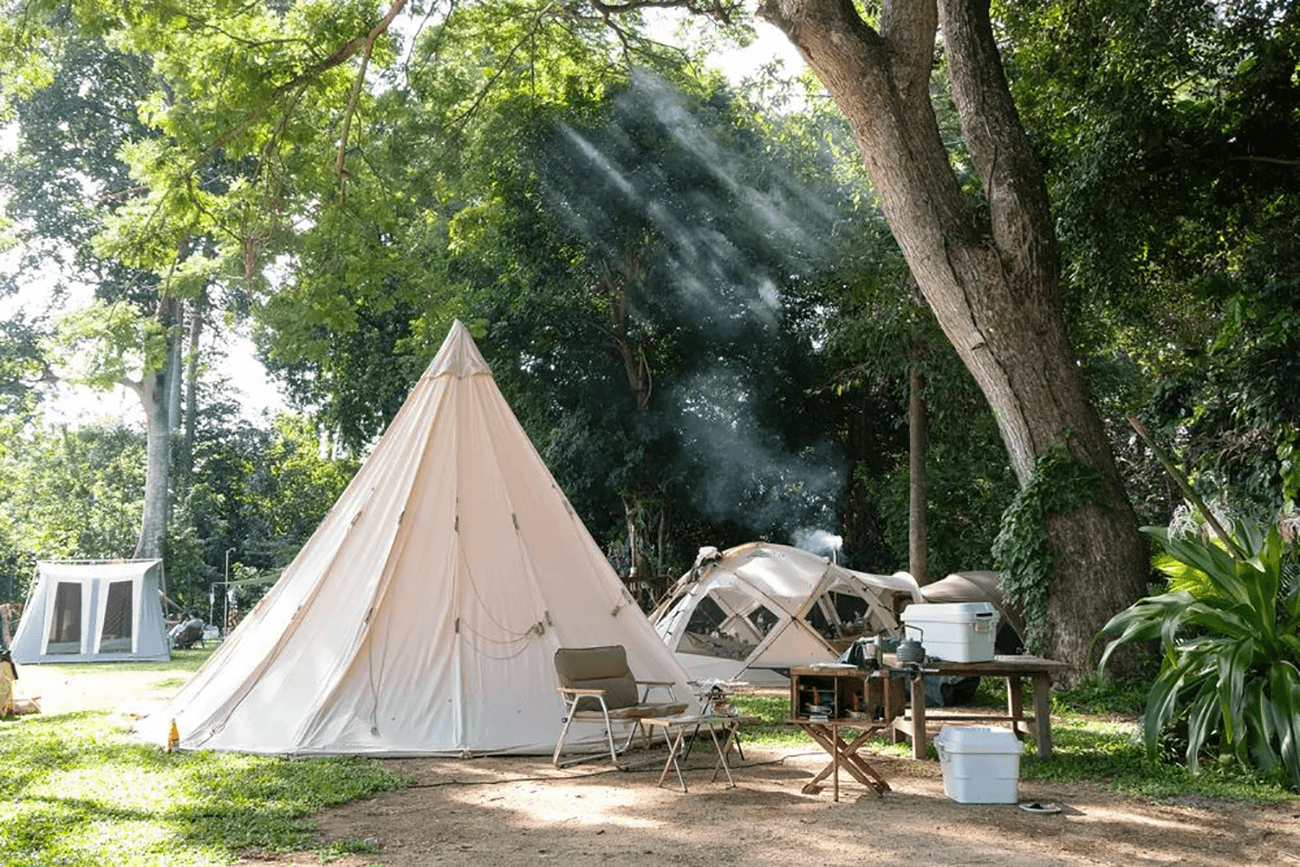 CHINESE OUTBOUND TOURISM: TRENDS IN THE POST-PANDEMIC
Before the outbreak of the pandemic, China was the world's largest spender on global tourism. According to the UN's World Tourism Organization (WTO), in 2019 Chinese tourists spent 254.6 billion dollars overseas, accounting for almost one-fifth of global tourism spending. Since 2020, mainly due to the sentiment of fear in travelling, tighter border controls, and limitations on flights, the number of Chinese outbound tourists saw a year-on-year decrease of 86.9%.
Nevertheless, despite the ongoing sever pandemic situation, this industry is expected to trigger a strong recovery in the following years.
But what will be the main trends shaping the future of Chinese outbound tourism?
Following the outbreak of Covid-19, we expect to see an increased tendency towards sustainable tourism, with 81% of Chinese outbound travelers choosing a destination surrounded by nature and engaging in outdoor activities such as hiking, biking, and camping. In May 2021, searches for camping on Xiaohongshu were up by 230% compared to the same period of 2020. Ctrip also reported that reservations for local area family camping were up by 206% in the first half of 2021, compared to the same period in 2019. At the same time, 76% of Chinese tourists showed the inclination to focus on cities and cultures during their trip, demonstrating the need to visit landmarks and try out local food.
Nevertheless, being this business industry very broad, it is also important to implement a market segmentation, analyzing the different consumer behaviors based on gender, age, geographic location, etc. Diversified tourism becomes very crucial when targeting Gen-Z travelers. For this market segment, theme parks and glamping trips became their first attraction on C-Trip between January and August 2021.
Therefore, in order to successfully address the future changes of Chinese outbound tourism, it is crucial to get prepared in advance and be ready when this business sector is going to restart again. Offering Chinese families guides in Chinese about recommended travel itineraries, develop small-groups packages, and promote themes parks in your destination are just some examples of a rewarding marketing strategy, which should also rely on social media communication channels. As a matter of fact, international live streaming has received a lot of support by Chinese social platforms like WeChat Channels, Douyin, etc.
Case example
Destination Ice Cream
Tourist destinations in China have been producing specific ice-cream shaped of Chinese traveling places. The ice-creams, shaped like the Great Wall of China and Terracotta Warriors, went viral on social media, and contributed to foster cultural tourism within the country.