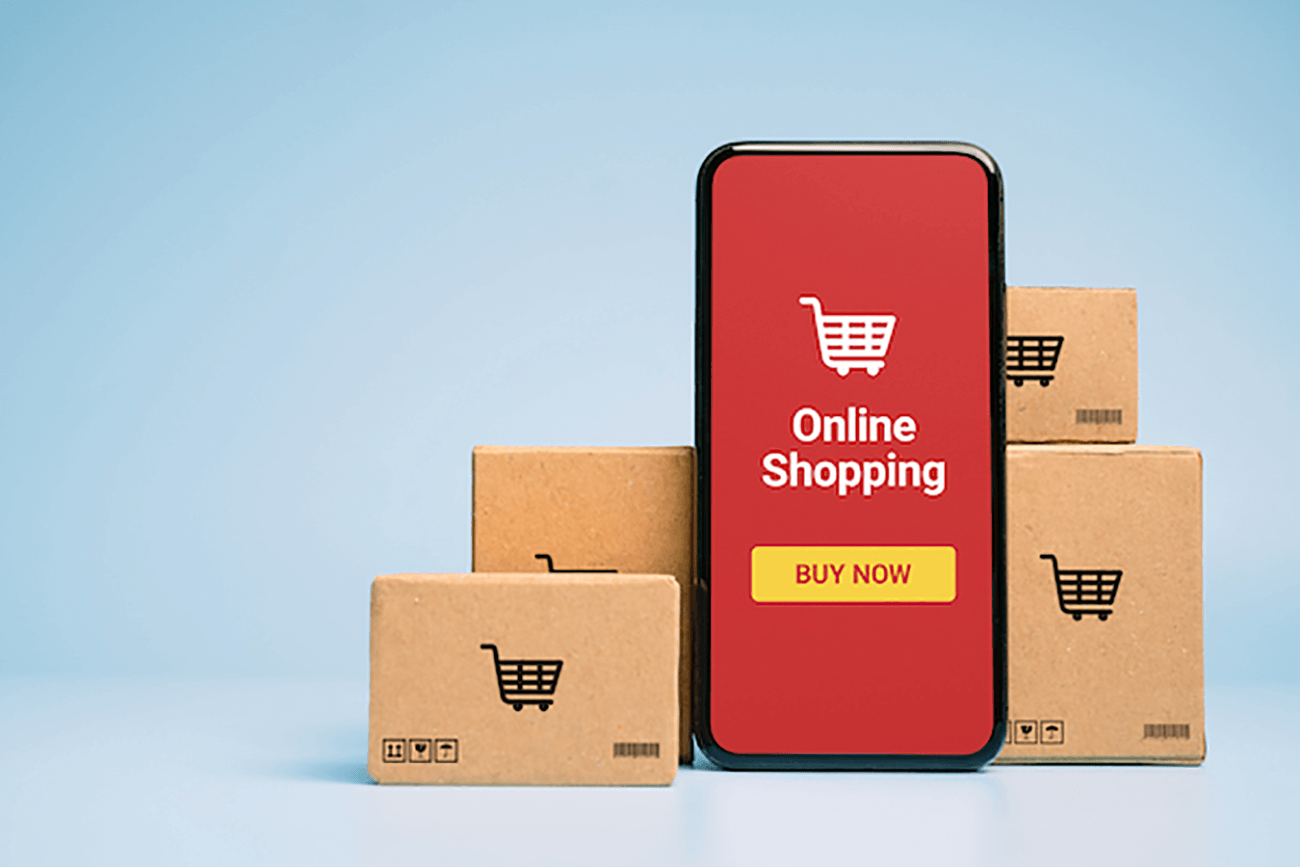 FROM D2C TO CGB & O2O: NEW MODELS SHAPING THE CHINESE ECOMMERCE MARKET
With the global highest e-commerce penetration rate and the highest number of internet user, Chinese ecommerce market is expected to grow at a CAGR of 11.6% between 2021 and 2025, confirming its disruptive and dynamic nature.
As a matter of fact, the pandemic not only strongly increased consumers' reliability on online platforms, since the national lockdown demanded brands to close their physical stores, but it also accelerated the development of new business models in this field.
So, what kind of alternative business models are reshaping the Chinese ecommerce market?
D2C – Direct to Consumers
Unlike many other business strategies, which rely on ecommerce platforms as the main bridge between brands and their customers, D2C is a type of business model based on the direct connection between the manufacturing company and its clients.
The benefits deriving from this type of ecommerce result in lower costs, and a better control over distribution and data gathering.
It is the case of Perfect Diary and its parent company Yixian ecommerce, a Chinese brand which, thanks to the straightforward collection of data and insights from its customers, can adjust its offer and deliver the right products at the right time.
C2M – Consumer to Manufacturer
According to iResearch, C2M business model has generated about 2.5 billion of dollars in sales during 2018 and it's estimated to reach 6 billion by 2022. The C2M ecommerce business model heavily relies on social media data and consumer activity to analyze and forecast which are the major trends that will meet consumers' demand. Products are therefore driven by consumers rather than by companies, resulting in less inventory issues and more effective production.
While JD.com is already testing this model since 2017, the other ecommerce giant Pinduoduo has totally integrated this strategy into its core operations, being able to guide manufacturing companies towards the right trend or customization to embrace.
CGB
Community Group Buying
Extremely fostered by the outbreak of COVID-19, CGB is a type of model based on the creation of a social chat group, where a 'community leader' collects the orders for all the community and then forwards the in-bulk purchase. Mainly handled through WeChat, this business model has been extremely advantageous for consumers both in terms of price reduction, both to facilitate the purchasing experience for elderly people and lower-income consumers.
O2O – Online to Offline
The combination and integration of online and offline communication channels is at the core of the O2O business model, which is increasingly acquiring a predominant role in the Chinese market. Thanks to this strategy, the creation of content on online platforms fosters consumers to visit the physical store, where at the same time, elements of innovation delivered through AR and VR technology make the experience more interesting and exciting for customers.
With the pandemic still ongoing, the increasing development of technology and the fast-changing nature of the market, China is expected to furtherly whiteness an intense growth of its e-commerce ecosystem in the following years and, concurrently, a constant development of alternative new e-commerce business models.