IN:CHINA
CHINESE MARKET OBSERVATORY
IN:CHINA
CHINESE MARKET OBSERVATORY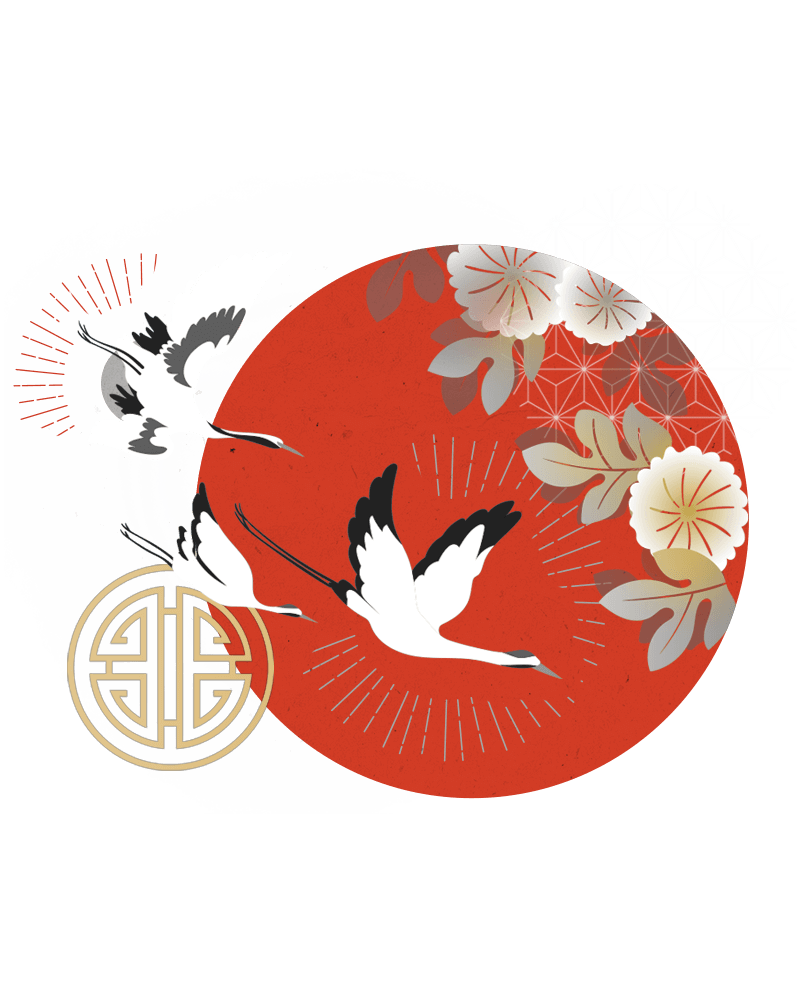 Do you want to broaden your knowledge of the Chinese market?
The world is constantly talking about China's opportunities and challenges, however its complexity and cultural richness require an in-depth study for anyone who wants to leverage the immense technological and social potential of this country.
This is why In:China is born
The Intarget observatory
, your go-to resource for insights and analysis on the ever-evolving
Chinese market
. Half-yearly reports, a monthly newsletter and interviews with market experts to better understand this very different country.
Join our community of sinologists, digital professionals and cultural mediators and expand your knowledge of the Chinese market with In:China.

An insightful selection of news.
Trends and relevant articles that can help you understand the current scenario in China.