Chinese tourists are resuming their overseas travel as of January 2023.
What has changed in the tourist mindset over the last three years?
Tourist organizations and operators in the sector are preparing to face new challenges to get to know and welcome the new incoming tourist.
Discover the new trends and expectations of this consumer group coming to Europe in the latest issue of In:China Monitor 6.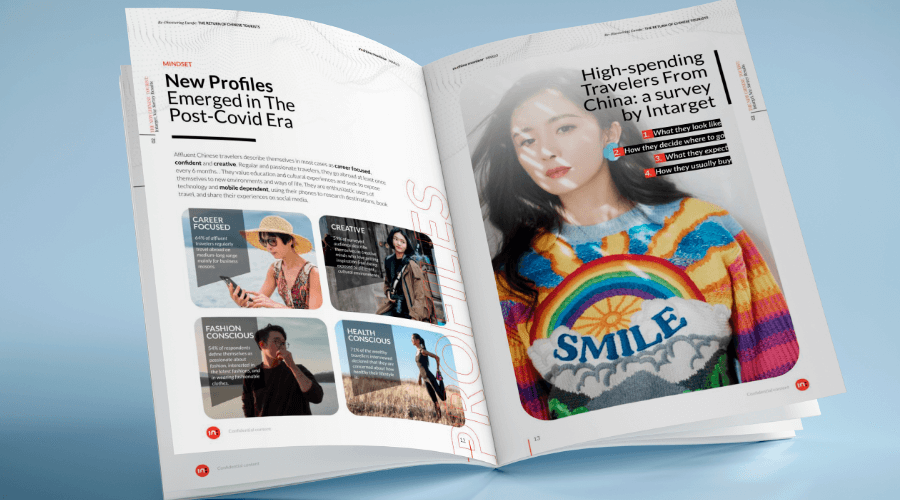 Our survey of Chinese tourists' comments
We analyzed the mindset, values, consumption and travel habits of the high-spending Chinese tourist through a dedicated survey to find out what the expectations of the new Chinese traveller are.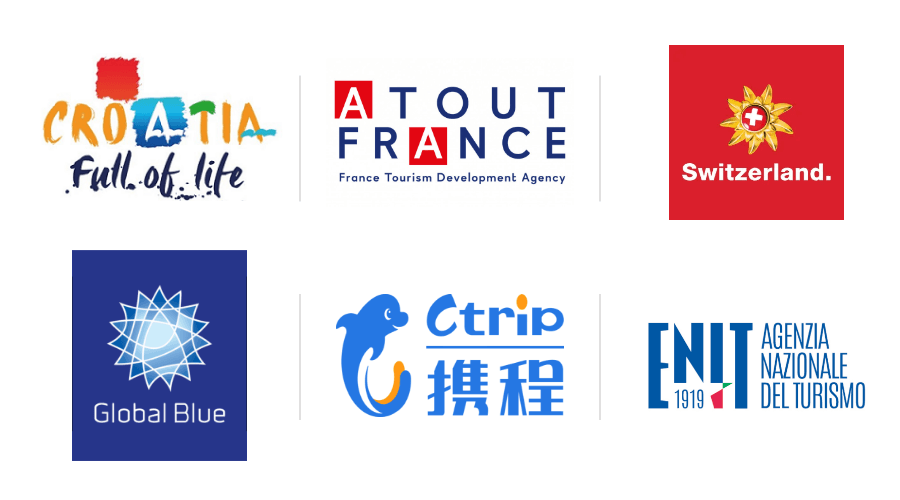 The direct opinion of Europe's tourism experts
Exclusive interviews with several European tourism boards and retail operators for international visitors to learn their best practices for welcoming the influx of new Chinese tourists in the near future.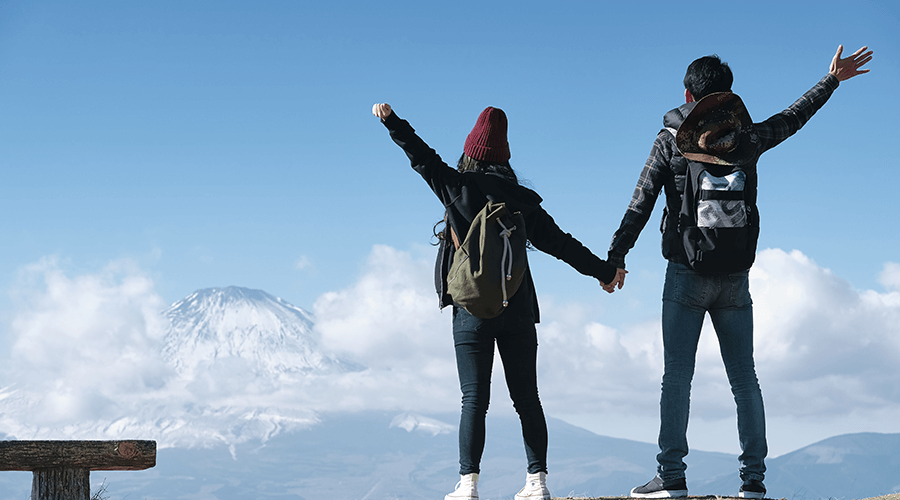 How to get ready for Chinese Tourists' Return to Europe
A roundup of China's top online travel agencies, our pick of the best case studies of campaigns aimed at Chinese tourists, and a checklist of digital activities and skills to develop in order to prepare for the return of the spendthrift Chinese tourist.
About In:China Monitor
Launched in 2020, In:China Monitor is the only market-specific report that provides insights based on first-hand data from China, allowing brands to benchmark their industry performance against updated indicators of local relevance.