Meeting up with authors and experts
In:China Talks, a series of meetings born from the desire to provide the tools for a greater understanding of the Dragon country with experts, sinologists, and scholars to better understand its culture and break down stereotypes.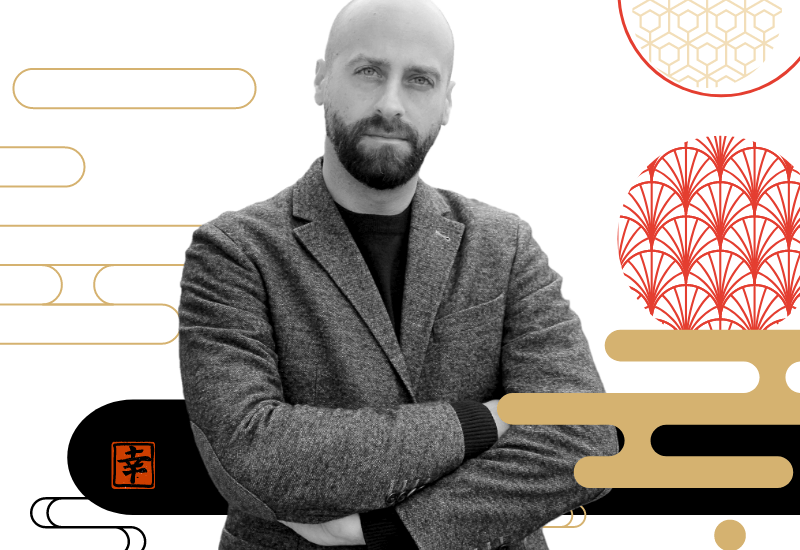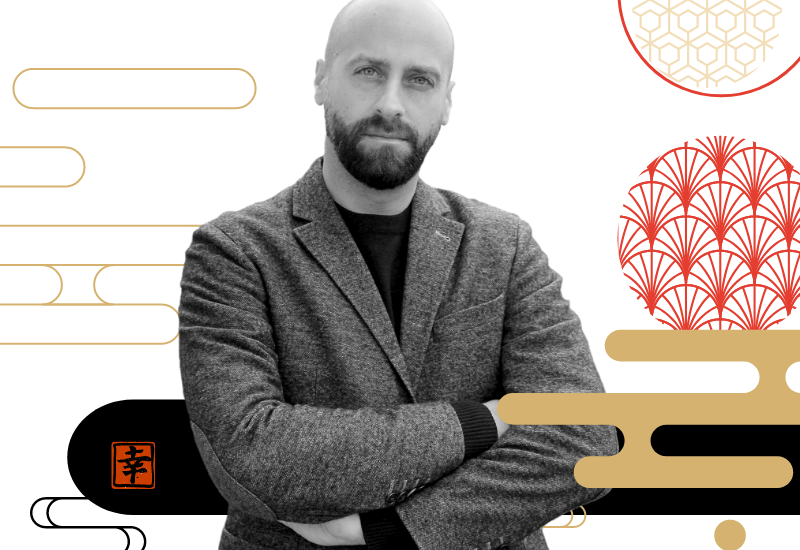 EPISODE 3
Rediscovering Europe: the new generation of Chinese tourists
a conversation with Cristiano Varotti
Watch the episode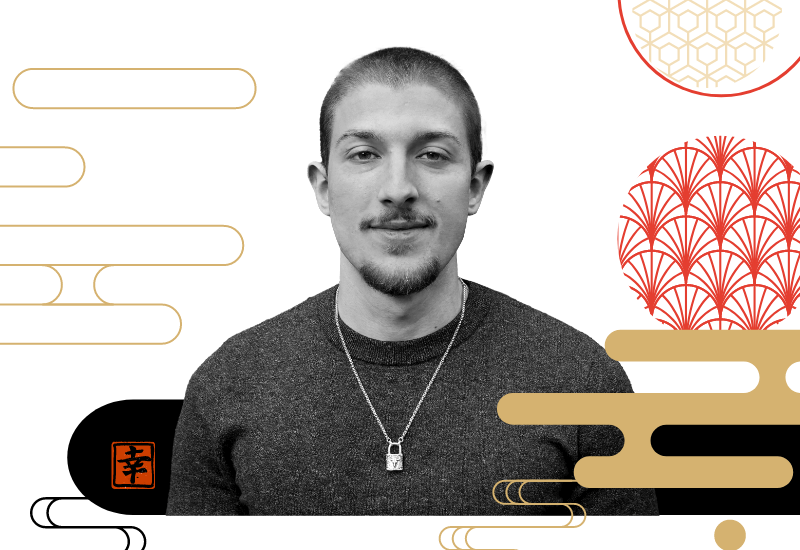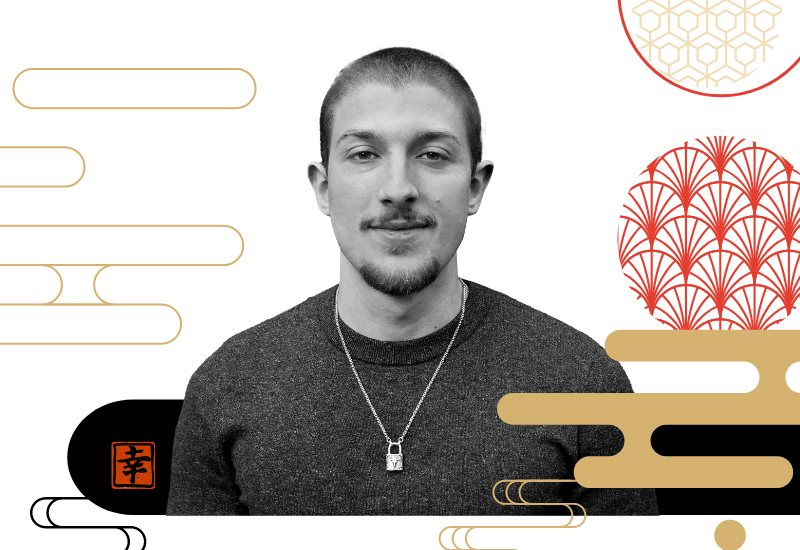 EPISODE 2
Geopolitics, media, and technology in China:
a conversation with Marco Dell'Aguzzo
Watch the episode


An insightful selection of news.
Trends and relevant articles that can help you understand the current scenario in China.