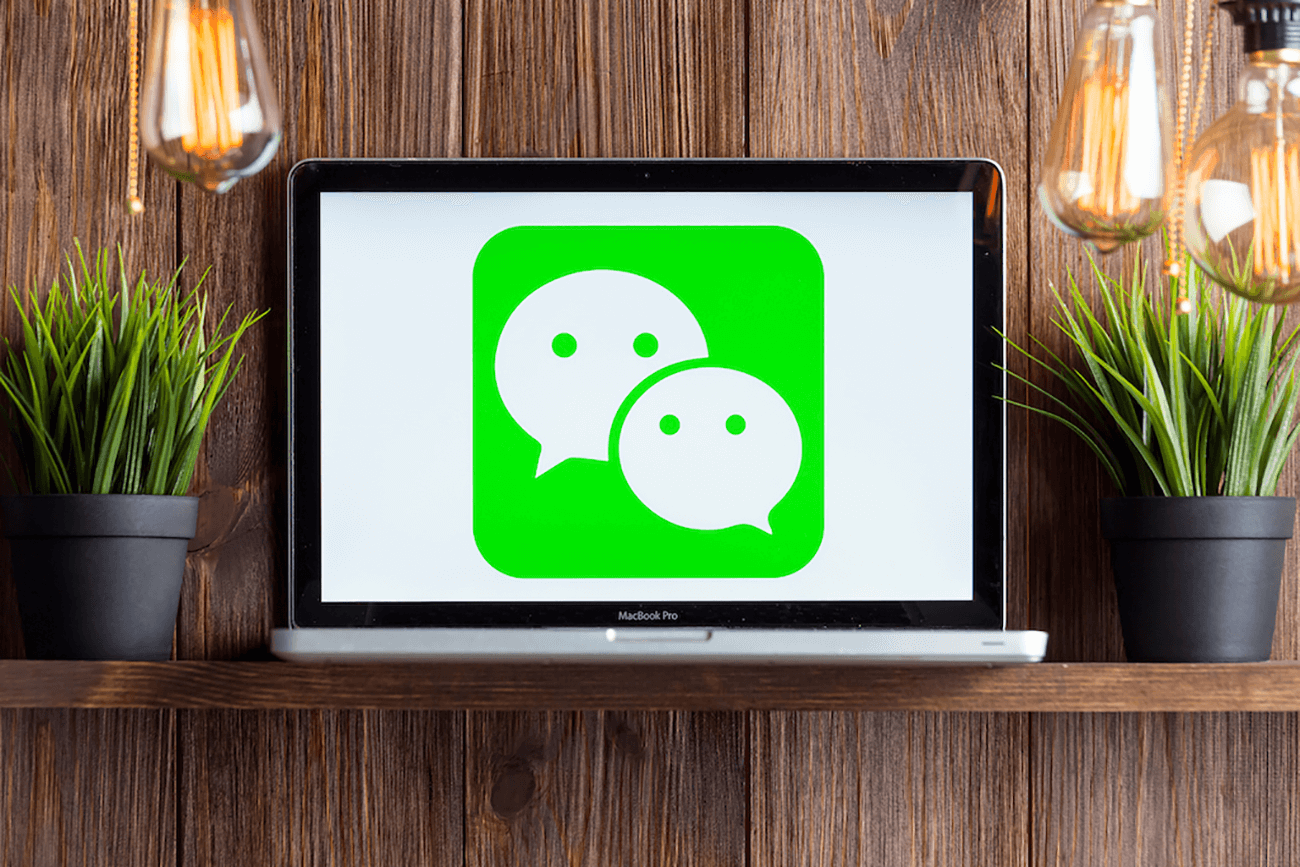 INSIDE WECHAT: MUCH MORE THAN A MESSAGING APP
Since its launch in 2011, WeChat has become one of the most important and most used social platforms across China. With 1.26 billion monthly active users, its inclusive and comprehensive ecosystem enables every user to order a taxi, pay utility bills and even apply for a visa.
What was born as a sole messaging app has therefore become an essential element for everyday life' operations. In the last years, its high number of users and the broad audience which can be reached within the platform have turned it into an important marketing channel for both domestic and international brands aiming to gain new customers but also to build a tighter relationship with the existing clients.
WeChat Search
Counting more than 700 MAU, WeChat Search is a widely used search engine that allows users to search for accounts, articles, moments and much more within the WeChat ecosystem. Although the content accessible is limited to the ones proper of WeChat and Sogou, a Chinese search engine beside Baidu, the great advantage of this function comes from the big amount of data related to internal application like for example WeChat Pay.
WeChat Channels
Due to the increasing popularity of short videos, WeChat Channels has recently become an important touchpoint for brands. Thanks to its algorithm, it allows in fact to increase awareness beyond users' friends and followers network, gaining new followers which could potentially become new customers and finalize the purchase on the e-commerce links connected to brands' official accounts.
WeChat Games
Alongside the growth of Chinese gaming industry, since 2020 WeChat Games has acquired increasing attention, gaining a total 20% of growth. WeChat Games are easy to play since no further application needs to be downloaded, the instructions are very simple, and they allow a strong social interaction. For this reason, through in-app purchases or through advertising, they are often used by brands to commercialize their products.
WeChat Pay
China is the leader country offering mobile payment solutions. WeChat Pay, the WeChat digital payment function which comprises a digital wallet integrated inside the platform, has been an important contributor to this objective. With over 10 million of companies and more than 1800 banks connected to this payment system, it enables users to make online and offline transactions through QR codes, Mini-program or in-app payments with just one click, offering brands a quick and easy solution to achieve higher conversion rates.
Mini-programs
First launched in 2017, Mini-programs reached 450 million of daily active users in January 2022, demonstrating a significant growth, especially in the Lifestyle, Shopping and Educational fields. These types of "instant" apps integrated in WeChat offer customers a broader but also 'easier' experience, since they include many easily accessible services. As a matter of fact, nowadays, 95% of e-commerce companies have developed their own Mini program.
As a result, the several services integrated in just one app made WeChat not only convenient to operate for users, but also very strategic for brands wishing to promote their products and services through a diversified and omnichannel marketing strategy.