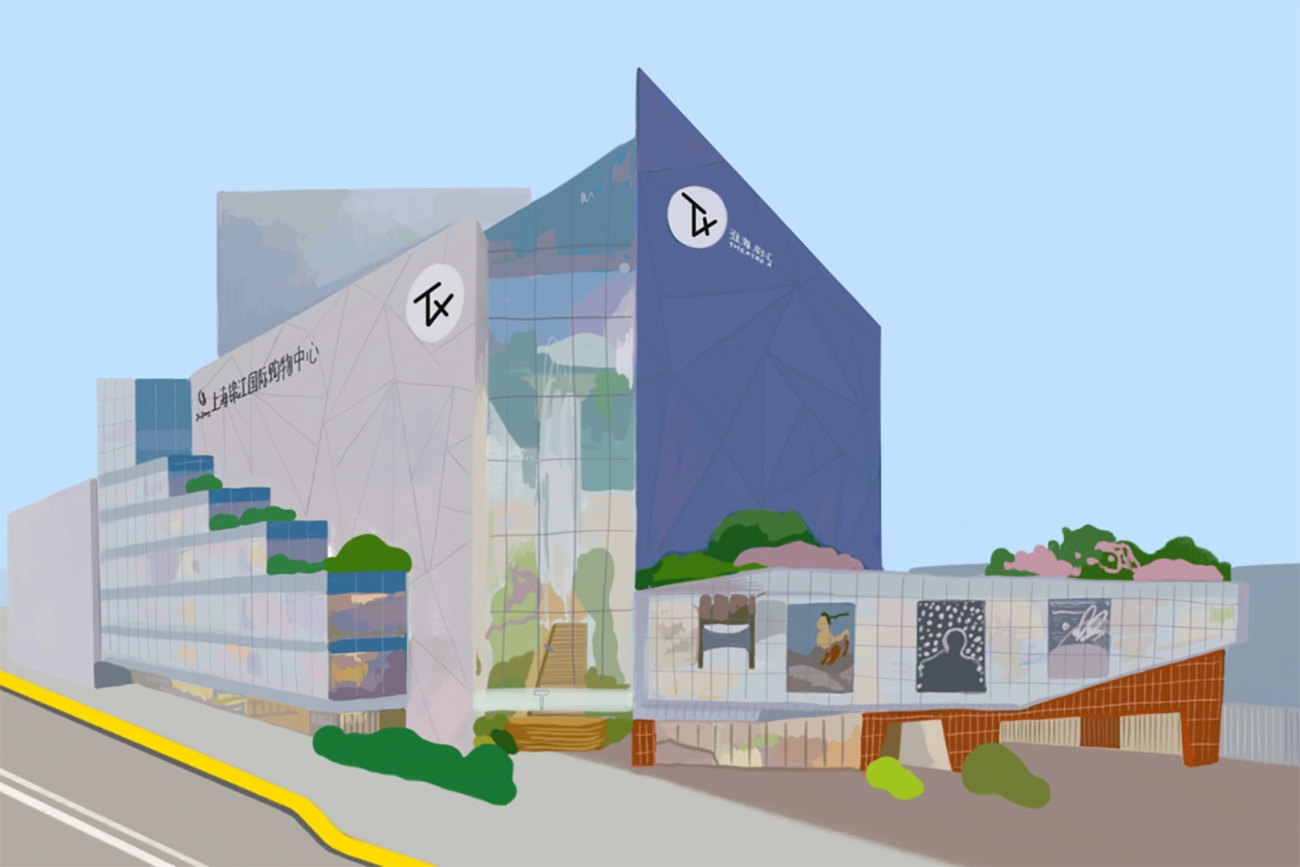 RETAIL IN CHINA: THE INNOVATION OF THE ONLINE-OFFLINE SYSTEM
In the last two years, along with the rising phenomenon of online shopping, Chinese consumer purchasing habits have gone through major changes, which affected the retail system as a whole. As a matter of fact, 70% of Chinese consumers are real omnichannel shoppers, meaning that their purchasing activity is delivered both online, on omnichannel ecommerce platforms, both offline, in physical stores.
Online and offline shopping channels become then complementary. While online platforms tend to recreate the offline experience by offering a high-level customer service, physical boutiques increasingly implement digital and innovative elements inside their shops.
In this O2O business strategy, the role of omnichannel ecommerce platforms becomes then fundamental, both to gather precise consumer data, improving brand offer and service, both to decrease the cost pressure on brand logistics.
Another crucial element characterizing the Chinese retail system, which fosters the creation of added value, creating differentiation, is the phenomenon of live-streaming ecommerce. In less than five years, live-streaming ecommerce has become the major sales channel in China, growing at an annual growth rate of more than 280 percent between 2017 and 2020. Mainly used by post‑95s and post‑00s user groups, its role in accelerating conversion has become predominant in the Chinese retail scenario.
Therefore, with the expectation to double its market share by 2022, the evolving nature of this O2O omnichannel approach is a rising phenomenon which should not be regarded as limited to the Chinese ecosystem, but as a business model which could become a new normality also in the western world.