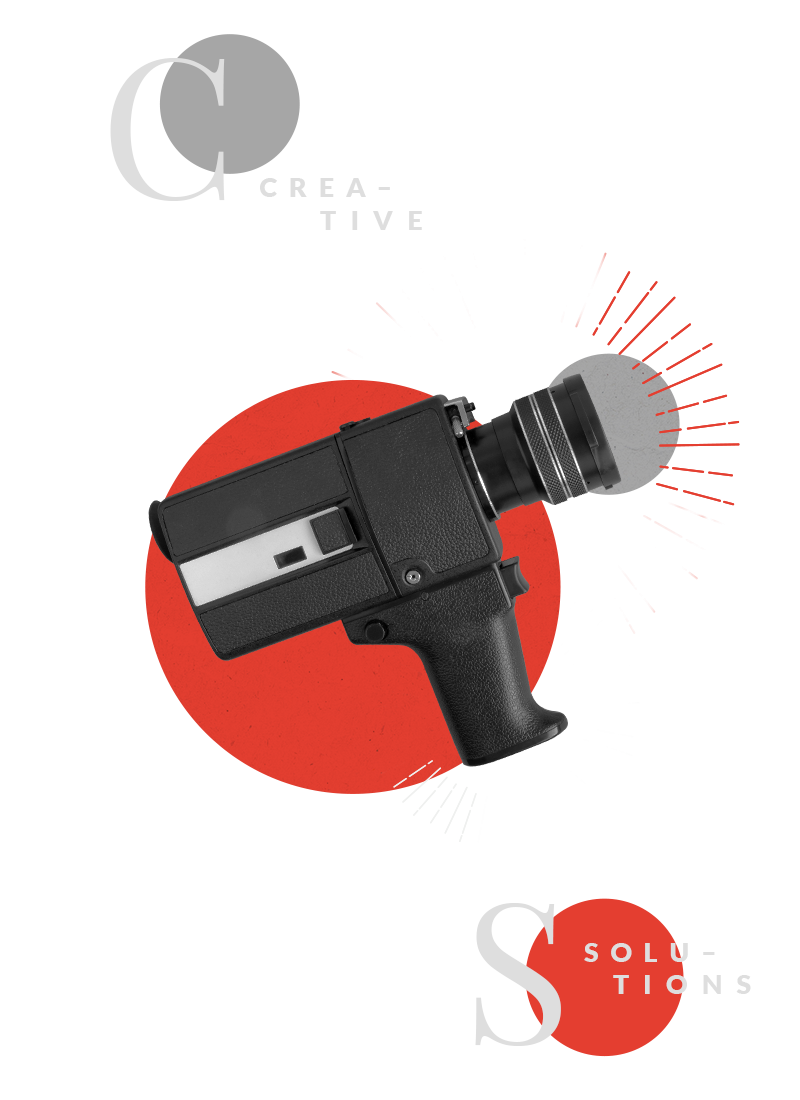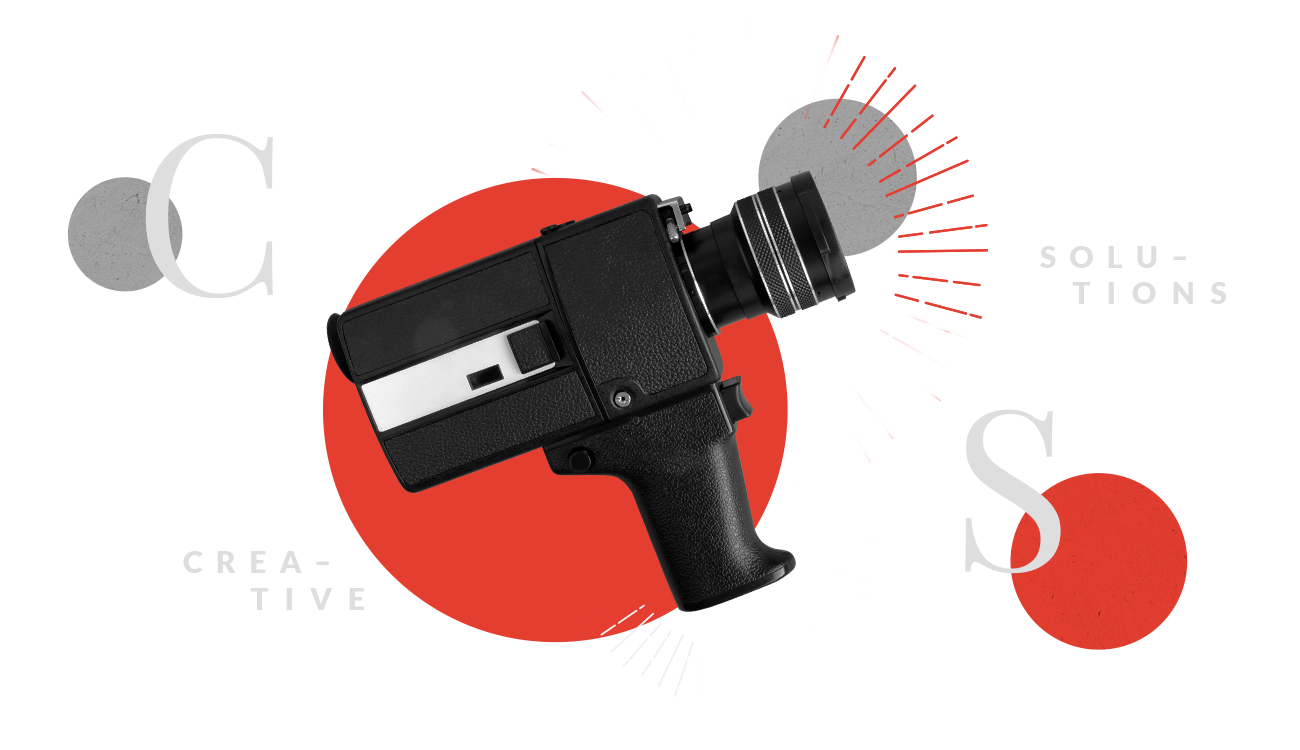 Brand experience
for game changers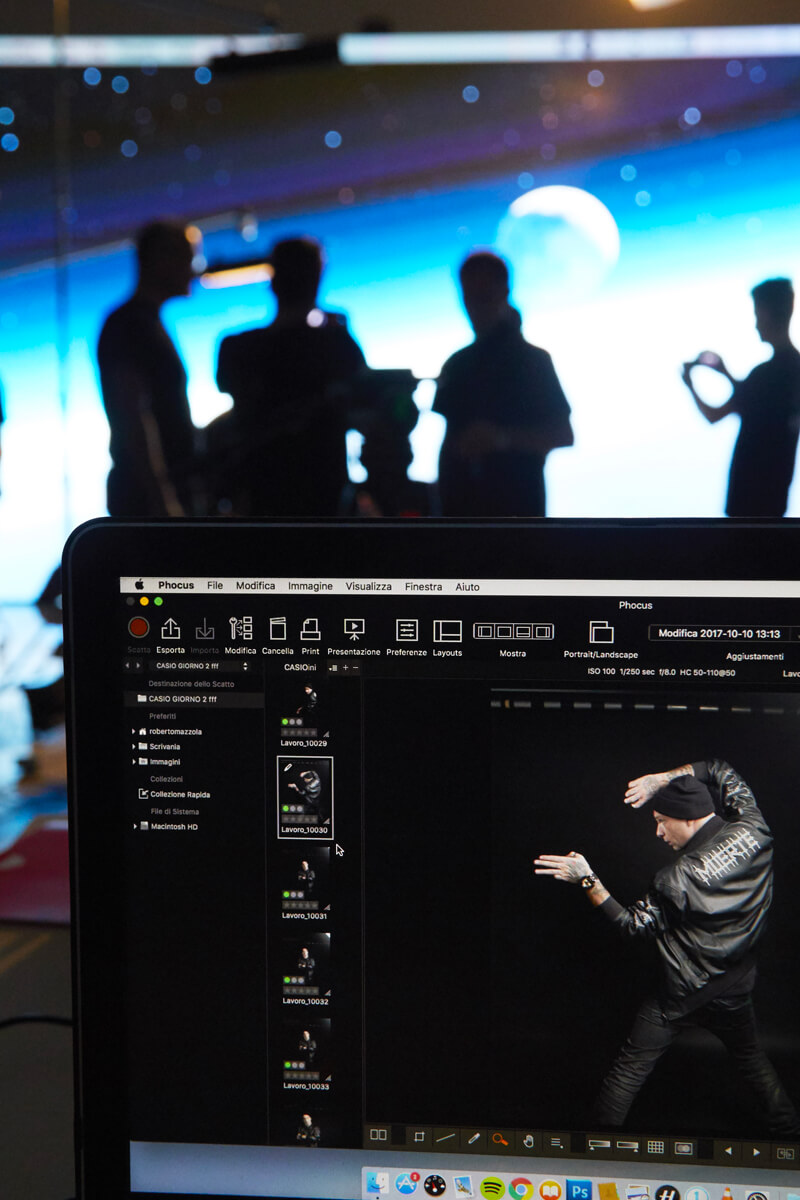 Being creative today means find the right chemistry between creativity, data and technology to develop memorable experiences to achieve business goals.
Nowadays, consumers are choosing increasingly experiential interactions with brands, relying on creativity to enjoy an engaging, relevant and personalized experience that promotes not only the product but a lifestyle, value and brand loyalty.
Keeping your audience engaged
We provide consultancy to turn brand messages into true experiences capable of engaging audiences on different media channels using the most suitable content. At each stage of the creative process, we adopt a data analysis approach and interpretation: we review original visual and written content optimized according to the channels of communication to convey messages more effectively.
From messages,
to experiences
After listening to the needs of the brand, we proceed with an accurate analysis of data and assets to create the experience, and then create a personalized plan adapted to the different media. Our team can meet future corporate challenges by combining different skills. From creative strategists to live content creators, social media managers, web developers and ux designers: a single team to improve brands and achieve memorable experiences.