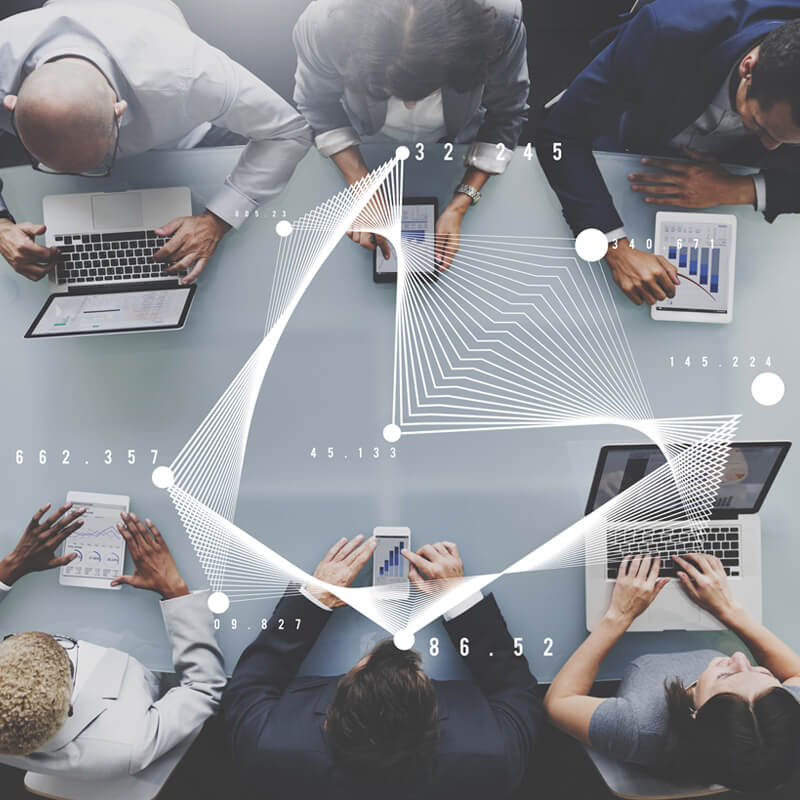 Technology has always been a great tool to increase business productivity. The technological evolution of recent years turned the world into a "digitally renewed" platform, enabling people and companies to grow faster. Company can also become more competitive by assigning a leading role consumers by establishing the timing, methods and content of products and services.
Every customer has different needs based on its level of digital maturity and technology skills.
The technological tools adopted by the brand, if connected to each other and to online and offline data enable strategy optimization. And they bring brands to the next level: more competitive, stronger, better performing.
Technological and digital enablement
With an integrated technology stack consisting of different data sources, it is possible to coordinate different activities to better understand users and optimize the touch points in the customer journey, as well as the advertising budget to allocate.