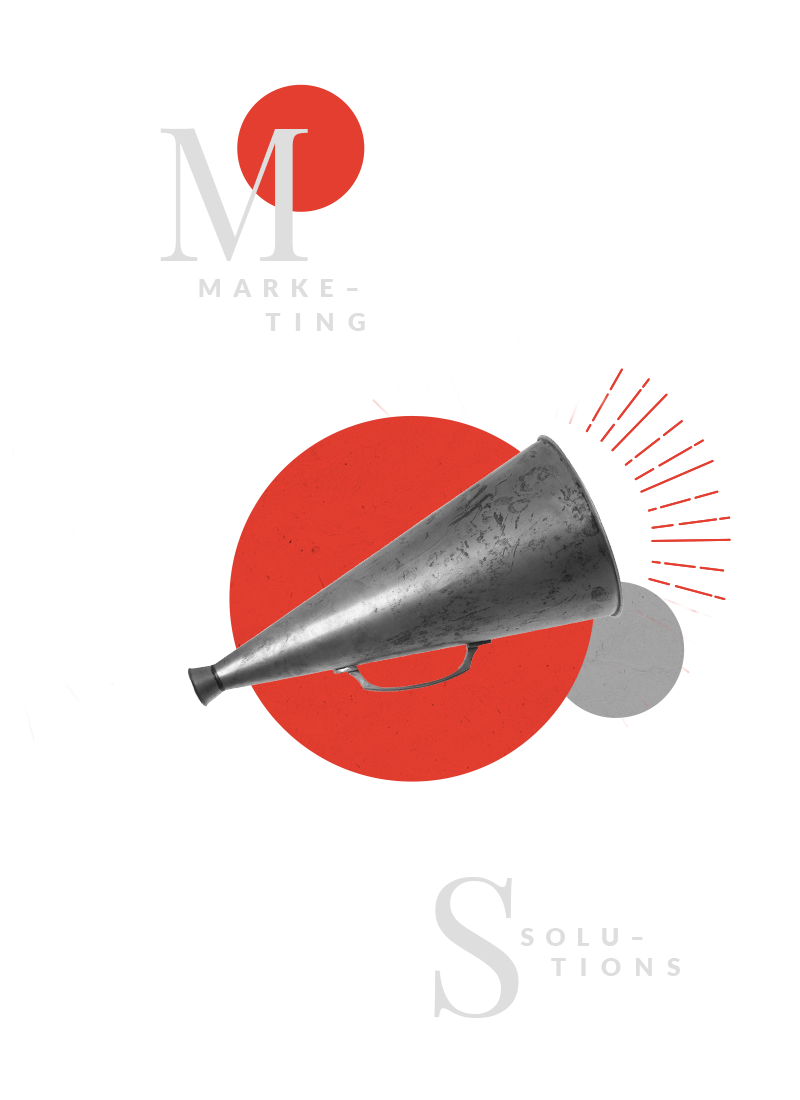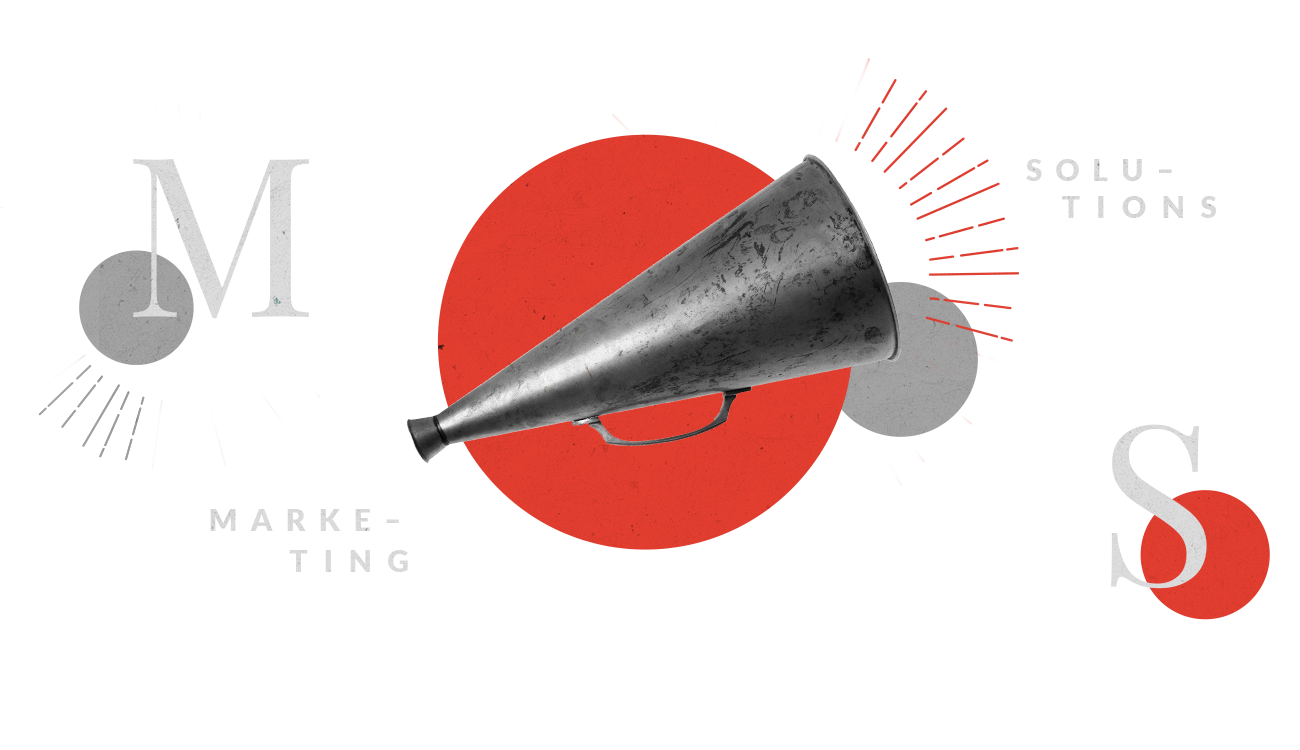 The power of marketing for business value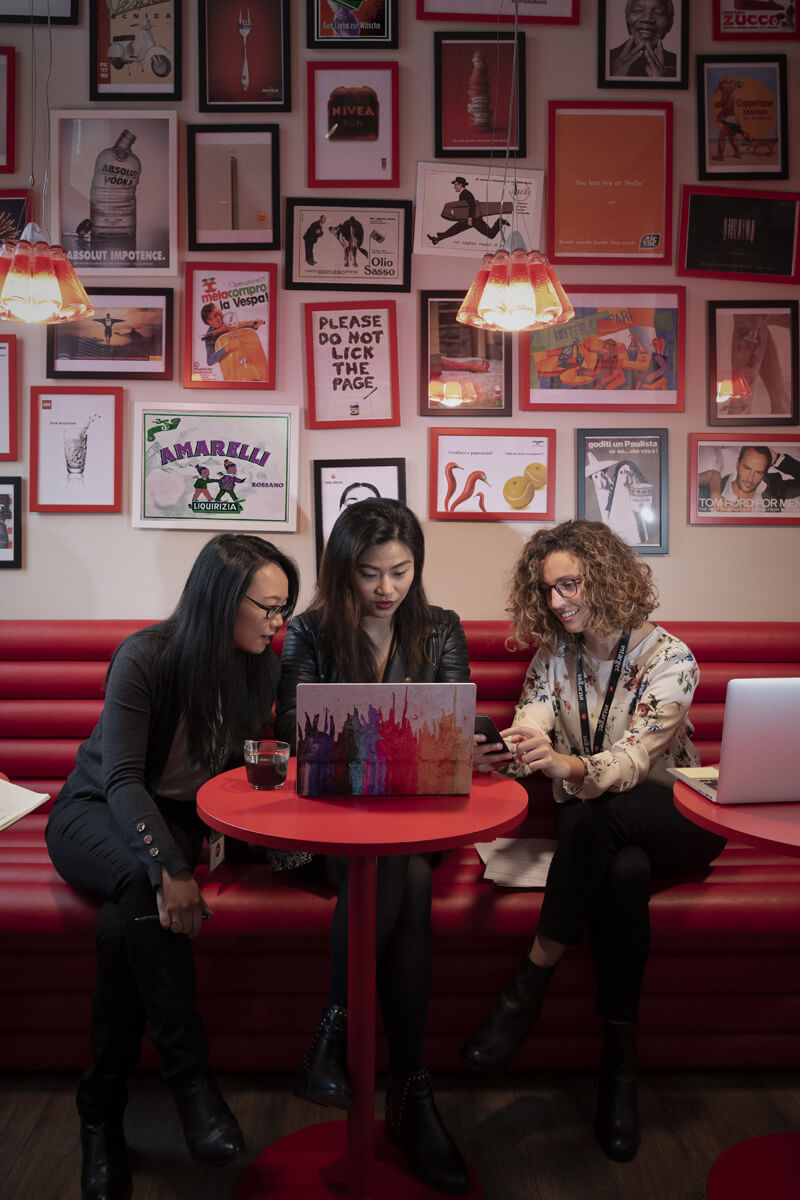 Only a brand that can get closer to its users' needs and expectations and is capable of interacting in the digital universe can distinguish itself from others and be genuinely competitive. Our team works side by side with the client to build in cooperation a fully tailored Brand experience. A brand approach that can engage users on all touch points in a multichannel perspective can truly make a difference.
In whichever industry a company operates, all decisions are based on the analysis of available information. Data are the basis of our consultancy: without them, there are no strategies, only opinions.
We work to turn the single piece of data into a decision-making tool, analyzing the specific needs of brands and structuring an action plan to provide consistent insights that can generate added value.
Strategic consulting to strengthen a brand
By analyzing data focused on target audiences and markets, we offer consulting services and strategic plans by engaging audiences in a precious experience across all the touchpoints of the Customer Journey.