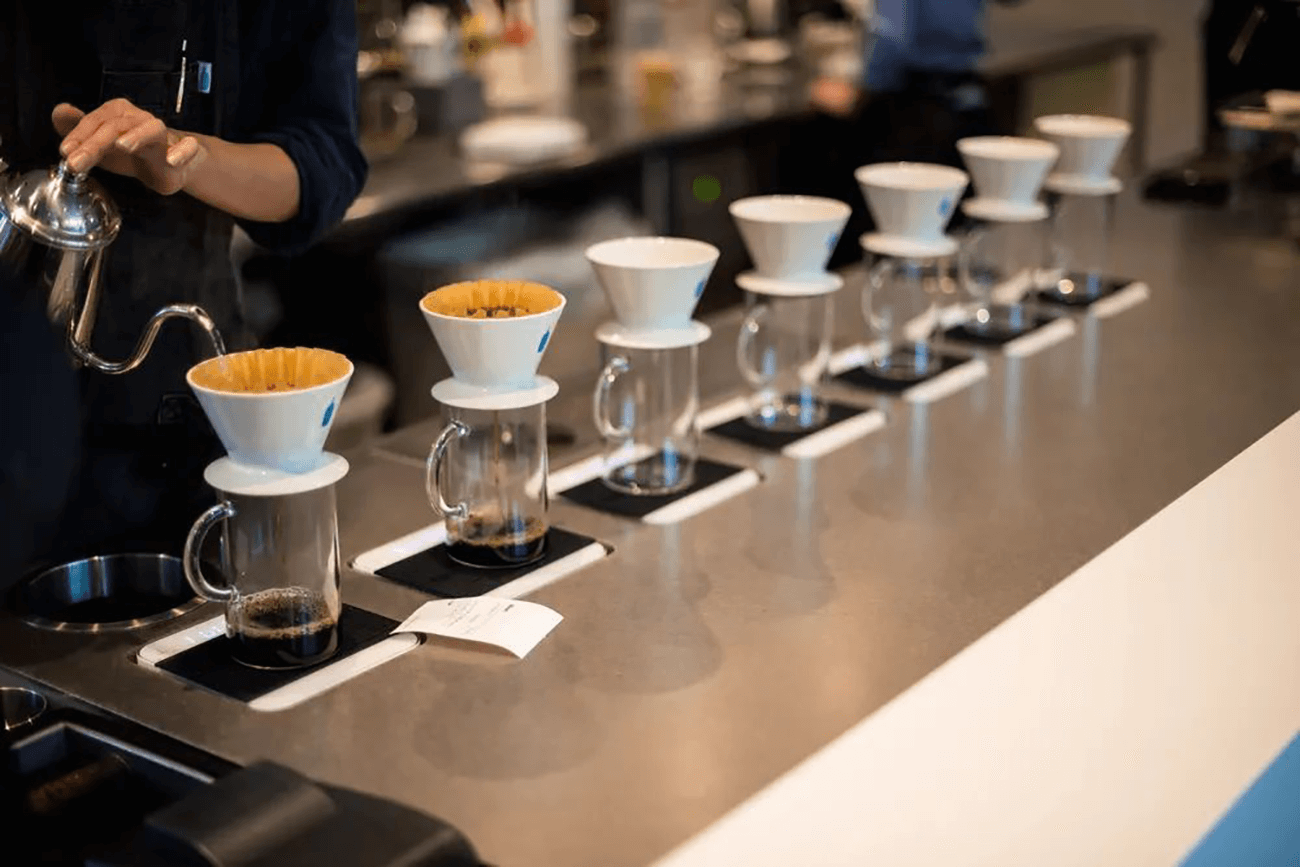 THE EVOLUTION OF COFFEE IN CHINA: FROM A BEVERAGE TO A LIFESTYLE
Since the late 90s, Chinese market has witnessed a deep evolution in regard of coffee and its consumption pattern. What back then was perceived as a western beverage, symbol of popularity and far away from a country whose tradition was largely based on the consumption of tea, has now become an integral part of Chinese consumers' daily routine.
The adoption of this drinking habit is mainly evident in well-developed cities located in 1st and 2nd tiers, where life moves at a faster pace. With nearly 7.000 coffee shops, Shanghai is in fact becoming the greatest hub for both domestic and foreign brands wishing to establish their business in this industry. From low-end coffee chains, offering coffee cups 'on the go', to fancy boutiques providing a more comprehensive experience, what is certain is that this market segment is continuously expanding its share.
Although consumers' demand is strongly segmented into different categories, according to the current necessities, price sensitiveness, location, etc., it is still possible to delineate a general tendency, which is related to the consumption and appreciation of good coffee. As a matter of fact, today's consumers are increasingly searching for freshly brewed coffee, made from high-quality beans.