The evolution of coffee in China: from a beverage to a lifestyle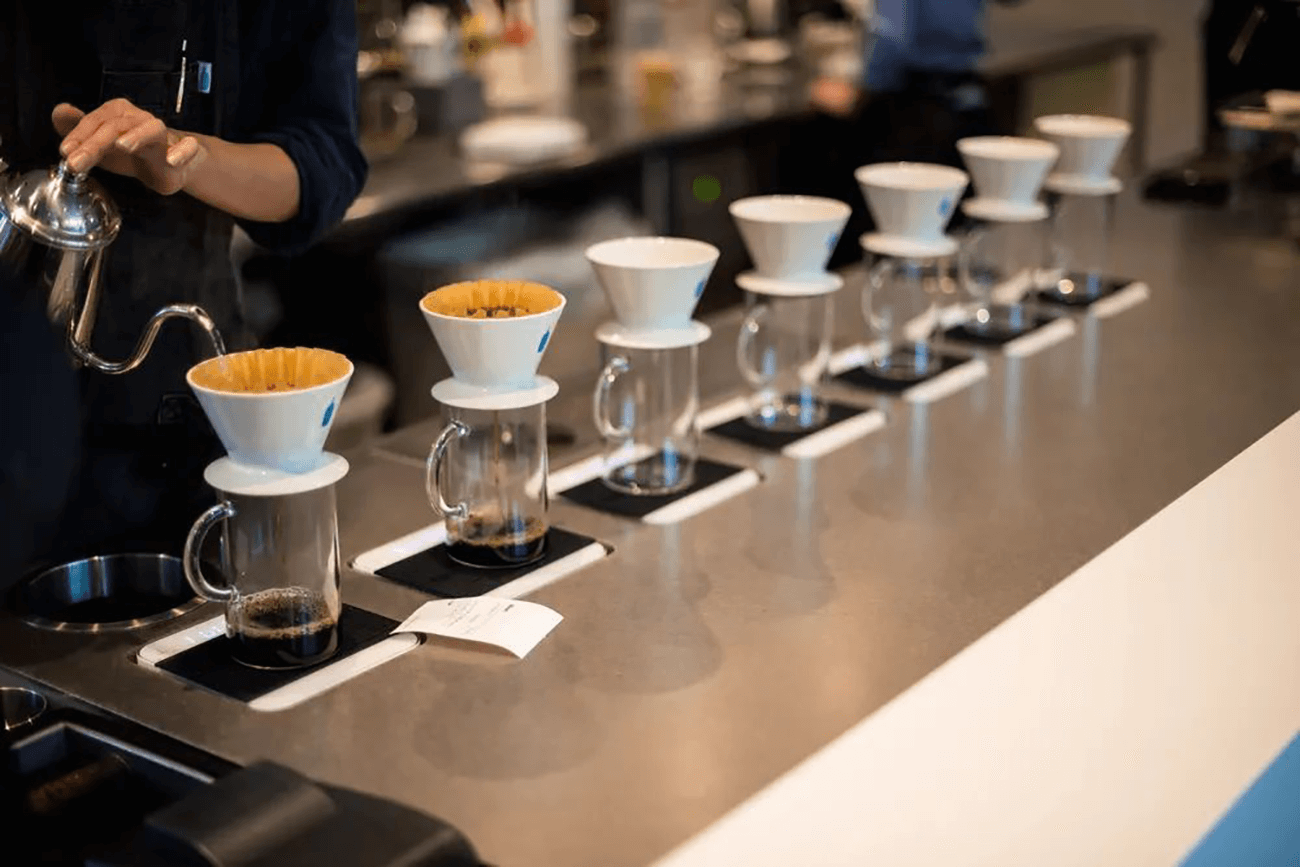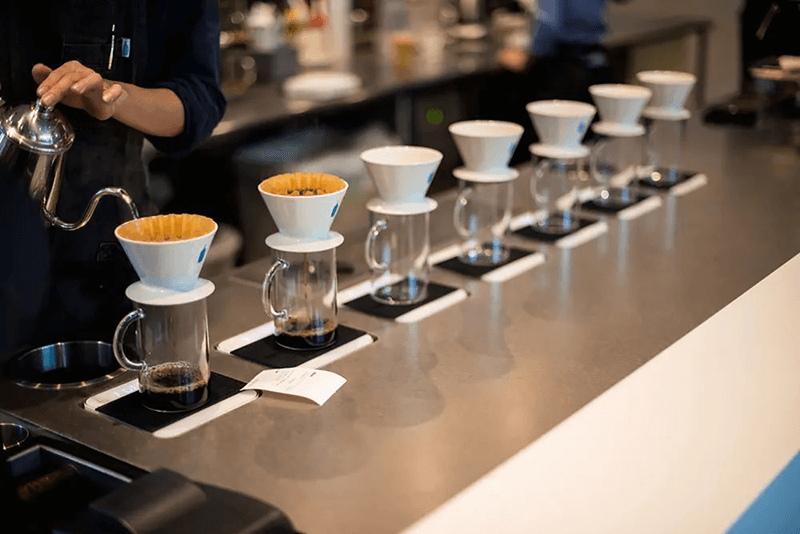 Since the late 90s, Chinese market has witnessed a deep evolution in regard of coffee and its consumption pattern. What back then was perceived as a western beverage, symbol of popularity and far away from a country whose tradition was largely based on the consumption of tea, has now become an integral part of Chinese consumers' daily routine.
The adoption of this drinking habit is mainly evident in well-developed cities located in 1st and 2nd tiers, where life moves at a faster pace. With nearly 7.000 coffee shops, Shanghai is in fact becoming the greatest hub for both domestic and foreign brands wishing to establish their business in this industry. From low-end coffee chains, offering coffee cups 'on the go', to fancy boutiques providing a more comprehensive experience, what is certain is that this market segment is continuously expanding its share.
Although consumers' demand is strongly segmented into different categories, according to the current necessities, price sensitiveness, location, etc., it is still possible to delineate a general tendency, which is related to the consumption and appreciation of good coffee. As a matter of fact, today's consumers are increasingly searching for freshly brewed coffee, made from high-quality beans.
Blue Bottle Coffee
It is the case of the American brand Blue Bottle Coffee, which recently opened its first shop in Shanghai.
The high-end company, often called 'the Apple of coffee', has achieved great attention from Chinese consumers, willing to queue up to six hours to have a cup of it. Despite the natural and single origin of their coffee beans, the brand has placed lots of importance into the understanding of local culture, engaging in a localization process which integrated small typical Chinese desserts into their menu selection.
Therefore, the quick and great fame the brand achieved in China is totally fitting current consumers' expectations.
This recent phenomenon has also turned into a strategic marketing tool. Many Luxury brands like Louis Vitton or Maison Margiela are taking advantage of this trend to engage in collaborations with well-known domestic coffee brands and open pop-up stores aimed to attract more consumers, expanding their audience and increasing brand awareness on social platforms like for example Redbook.
Expected to reach 157 billion dollars in 2025, according to iiMedia Research, the growing potential of the market and the fierce competition coming from new established brands is testifying the higher expectations of consumers towards high-specialized coffee shops which, beside offering high-level service and comprehensive experiences, respect the original taste of this beverage.