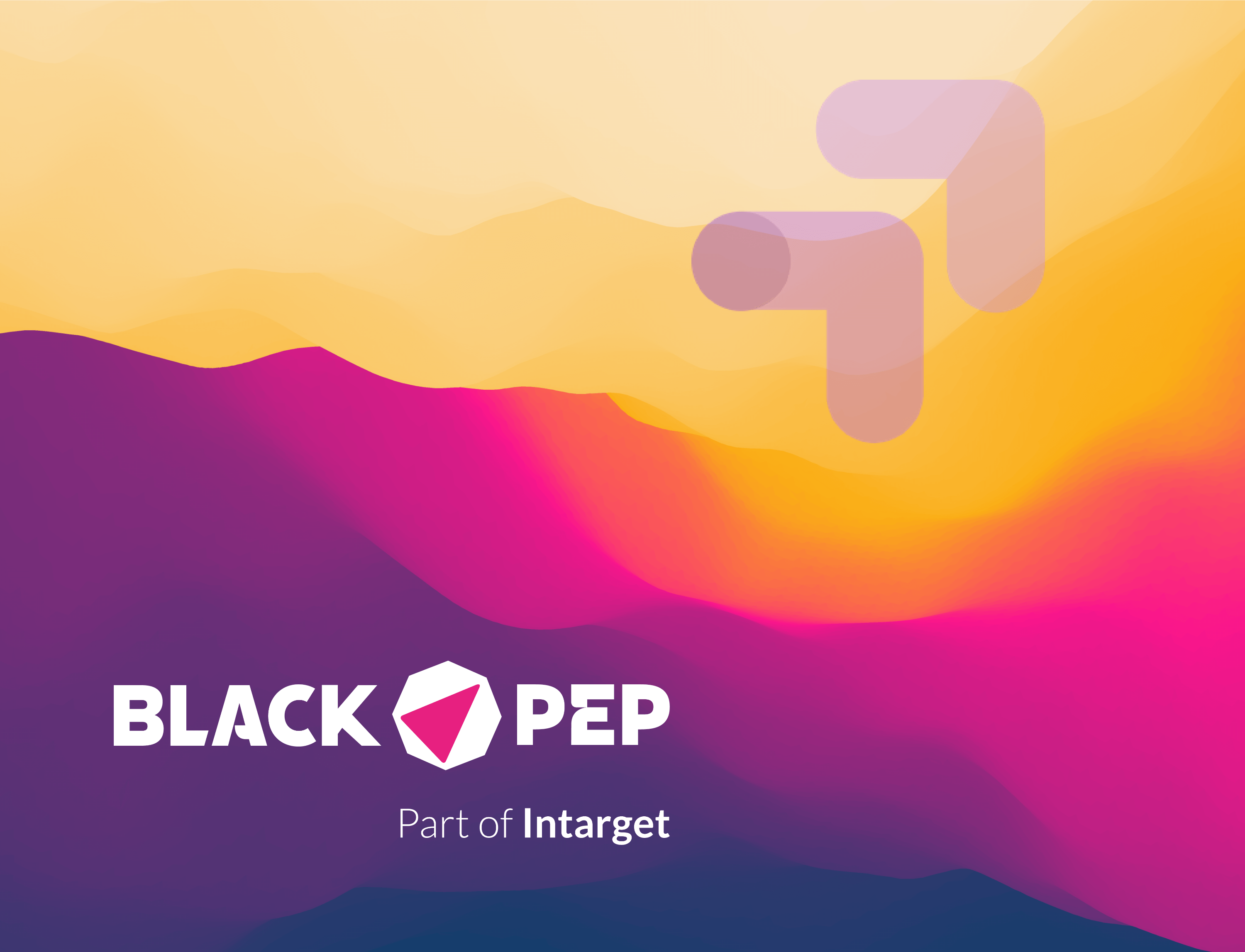 WEBINAR
The Future of A/B Testing and Personalization:
The scenario after the Google Optimize sunset
RELIVE THE WEBINAR
As Google Optimize sets, businesses seek reliable alternatives. Join our exclusive webinar for a deep dive into top AB testing tools, uncovering how they elevate conversion strategies post-Google Optimize.
Tool Deep Dive:
Explore leading AB testing tools and understand their impact on conversion strategies in the absence of Google Optimize.
CRO Essentials:
Demystify core CRO principles and the vital role of AB testing in today's optimization narrative.
Speed Date with Tools:
Rapidly compare strengths, pricing models, integration, and customization of each platform.
Best & Worst Practices:
Master AB testing nuances – set robust objectives, manage test traffic, and unleash the full potential of each tool.
Real-world Impact:
Witness success stories of companies transforming with these tools to boost conversions.
Pioneers in Testing and Personalization
Don't stay in the dark
Leave with key takeaways and resources for success in the post-Google Optimize era.