intarget for Benetton
Digital transformation and Audience Strategy
The Benetton Group is one of the best-known fashion companies in the world. It boasts a network of more than 5,000 stores across the main markets. It has an established identity in terms of style, colors, genuine fashion, quality at affordable price, and passion. All these values are reflected in the strong and dynamic personality of "United Colors of Benetton" and Sisley.
Services
MARKETING TECHNOLOGY
DATA ARCHITECTURE
AUDIENCE STRATEGY
The coronavirus pandemic hit hard the entire retail sector due to the many restrictions in a situation of constant uncertainty. However, changes in consumer habits and needs boosted the e-commerce business.
The Italian fashion brand "United Colors of Benetton" is present globally with a network of thousands of stores. The online store, despite steady growth, had the potential for further development. Hence the wish to take action to learn more about the customer base through the use of first-party data.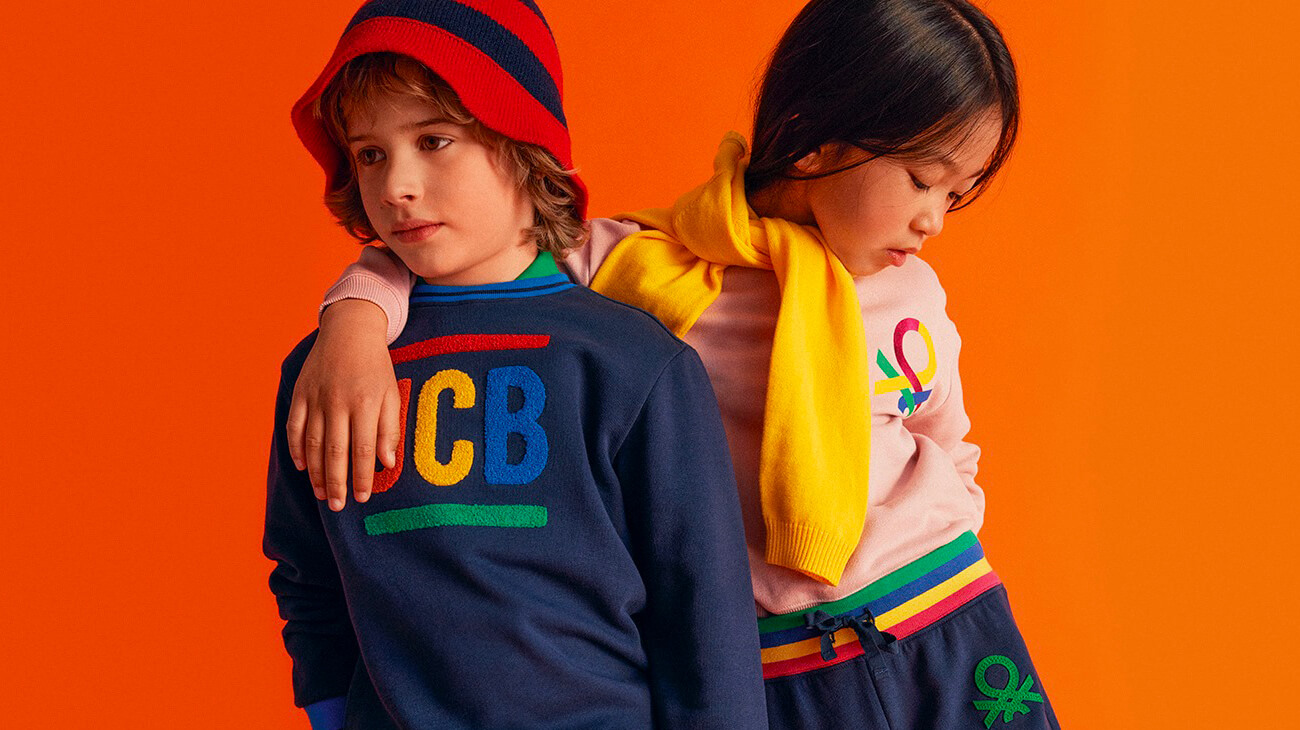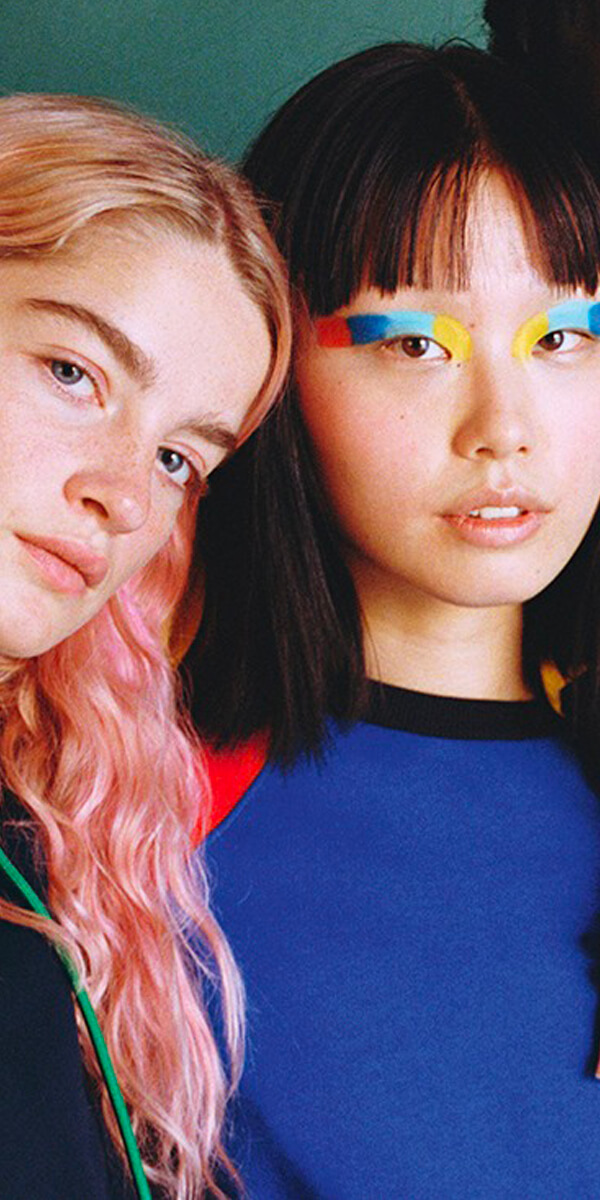 Goal
Building more effective and data-driven communication campaigns by harnessing the potential of first-party data.
Data sources were fragmented, organized in "silos" and not being used to analyze and create first-party audiences to be enable on advertising platforms.
Strategy
Using an advanced infrastructure that included various Analytics technologies, CRM, Google Cloud components, and Google Marketing Platform, we created a "Data Lake" to store, analyze, and segment structured and unstructured data. Benetton's Data Lake was built on BigQuery and collected all online and offline events by users. Once the data were collected, Intarget created clusters according to the RFM statistical model. All information was updated daily, automatically.
The implementation of the Data Lake on Benetton's proprietary cloud ensured privacy over the entire data usage cycle. Consents were continuously verified, potential sensitive data to the Google Marketing Platform anonymized. The Data processed did not go past the Benetton-owned platform.
The creation of the Marketing Data Lake was part of a digital transformation process.
Once the data was integrated, we were able to enable it on display campaigns in programmatic via Display & Video 360 thanks to the strategic support of the media agency "Simple Agency". The process started in Italy as a pilot country and then expanded to seven other priority markets in EMEA.
The next step was then to develop, test and implement a script that allowed optimizing the programmatic display media campaigns according to the Analytics goals. This led to a marked improvement in direct performance, bringing high-quality users to the Benetton's e-commerce website.
Results
In conclusion, this project enabled us to create highly profiled audiences through a better understanding of customer behavior and buying habits and the ability to use these insights. In particular, the brand understood the potential of the most promising audiences with the goal of using them in an increasingly structured way to strengthen the relationship with the end customer.
• -75% CPAS YoY
• +45% CTR YoY
• -25% CPC YoY
• +25% Viewability YoY