intarget for BTicino
Content strategy for new audience
BTicino is an Italian company specializing in electrical and digital infrastructure. It was founded in 1936 in Varese, Italy, and it was acquired in 1989 by Legrand, a French industrial group.
The company operates in the Italian and global markets with more than 60 offices abroad.
The main products are traditional and home automation circuit breakers, plates, circuit breaker switches, intercoms, and video intercoms.
Services
CONTENT PRODUCTION
SOCIAL MEDIA MANAGEMENT
INFLUENCER MARKETING
EDITORIAL PLANNING
The brand needed a new communication channel that could attract a different audience than its traditional B2B one in terms of style and topics. It wanted to become appealing to end-users, which are becoming increasingly active in guiding the choices of installers.
Intarget was chosen to develop such a project, starting from the concept and design of the blog to the preparation of content resulting from a mix of expertise in search engine optimization and social media management.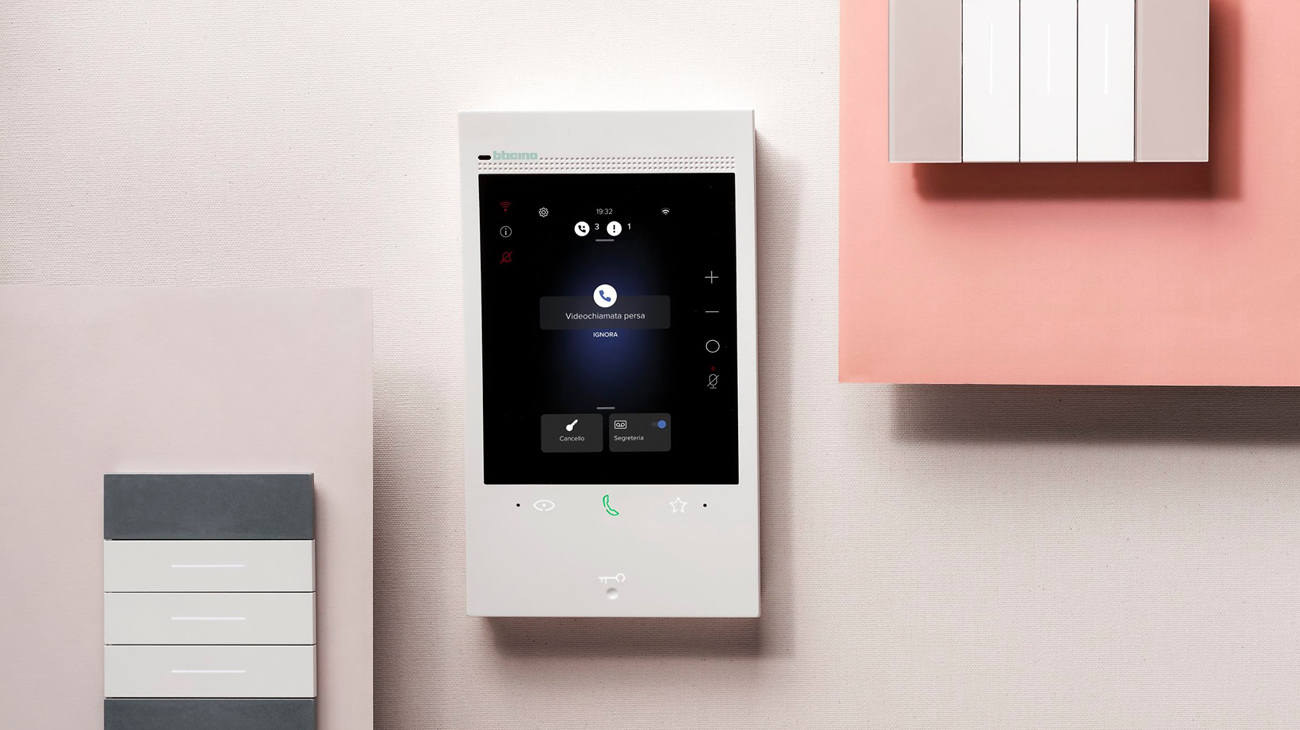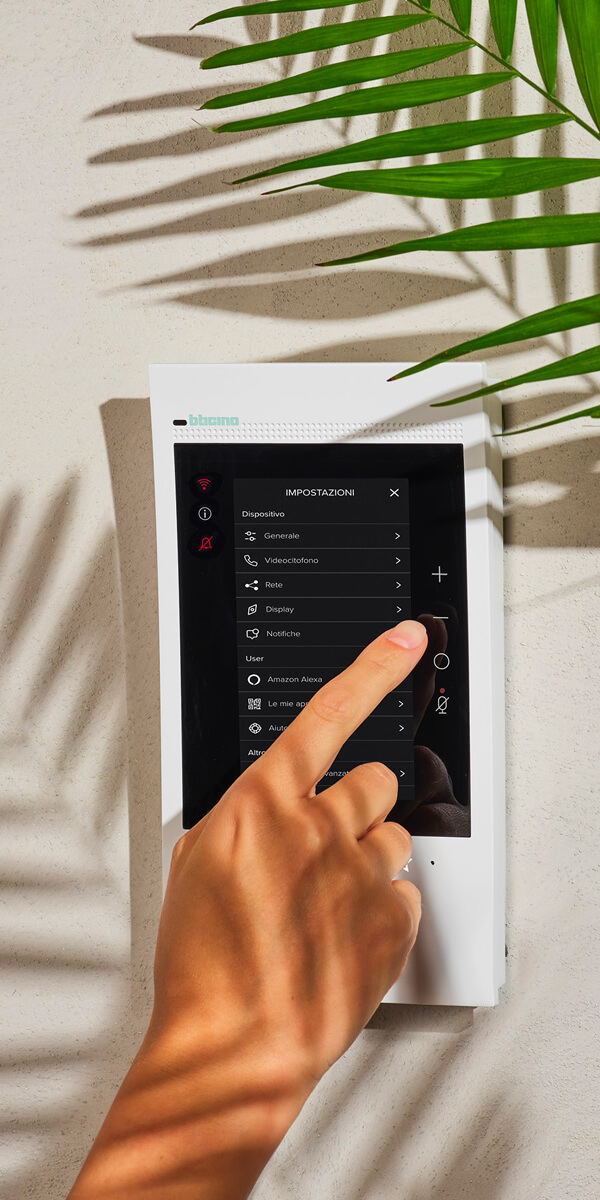 Goal
• Attracting the attention of end-users, an increasingly active part in guiding installers' choices
• Monitoring and moderating information exchanges on social media
• Implementing a suitable content strategy to attract the target audience
• Developing greater awareness about what conversations are taking place online about the Group's brands.
Social Strategy
The social content strategy designed included the development of tailored storytelling both for the Facebook and Instagram channels, experimenting with different approaches to highlight the distinctive features of the product lines to improve the comfort, energy efficiency, and safety of one's home. Intarget also focused on brand monitoring to measure performance and content production resulting from the mix of SEO and Social skills applied.
Blog
The articles, featuring a fresh and straightforward TOV, were split into three categories:
• Educational/smart home theme
• Aesthetics/functional aspects of the applications for the smart home
• Strong visual impact perfect to share, such as infographics
This strategy reflects an innovative approach for the template structure of the proposed contents, driven by social media's unique aspects and monitored via SEO analyses and strategies.
Brand Monitoring
In order to monitor user conversations about the Brand, identify valuable ideas for content strategy and measure user feedback, Intarget used a Brand Monitoring platform.
Talkwalker was the platform of choice: a powerful conversation analysis tool that monitors online news, social media, review channels, web analytics channels, blogs, forums, and newspapers.
For this project, we also included an Artificial Intelligence module that could measure sentiment and detect topics that have a positive or negative impact with 90% reliability.
Results
In addition, the platform allowed us to identify influencers who spontaneously talk about the brand and get in touch with them.
The entire social media strategy increased unique visits by 197%.