intarget for Casio
Creating campaigns for G-Shock metal watches
Services
STRATEGIC CONSULTING
CREATIVE CONSULTING
CAMPAING MANAGEMENT
CREATIVE CONCEPT DESIGN
ART DIRECTION
Casio Computer Co. is a Tokyo-based electronics manufacturing company. Founded in 1946, it launched the first compact electric calculator. It is one of Japan's largest wristwatch companies, a world leader in digital liquid crystal watches, and active in producing traditional wrist watches.
The Casio Italia division established with Intarget a full partnership to bring the brand towards full digital maturity in the Italian market, guiding it in all the activities necessary to achieve performance and structuring a digital communication plan focused on the customer journey.
Support includes advisory activities, media management, and tracking of digital planning. Consultancy is also provided for defining and implementing the concept and creative strategy based on the various communication projects.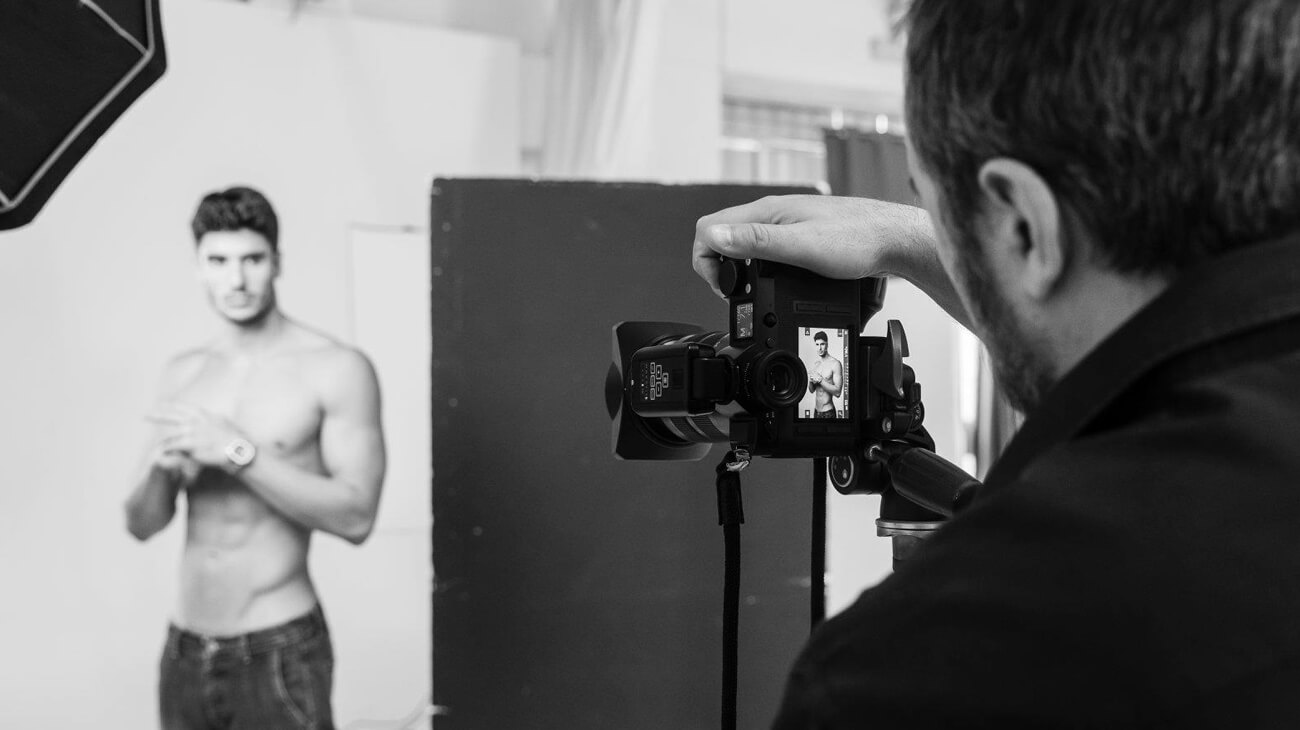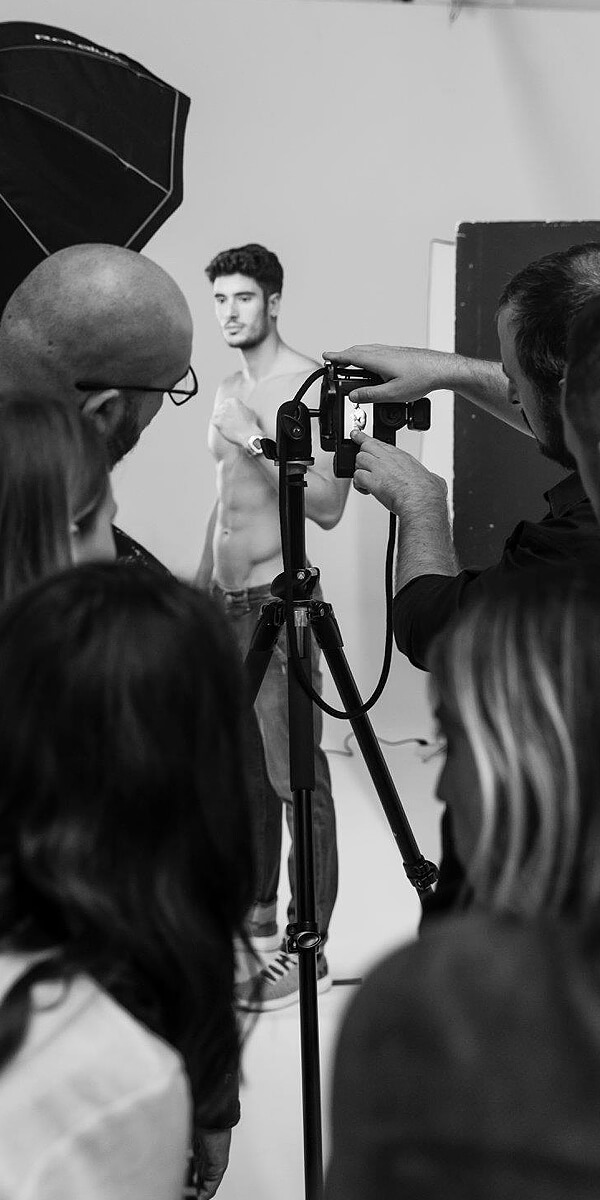 Goal
Casio Italia developed two original and independent campaigns for the first time, separating itself from those of the parent company, usually designed for the Italian market.
Intarget's tasks were to:
• Design the creative brand concepts to launch the two new watches of the G-Shock line
• Create and edit the visual campaigns.
Once the creative concept was designed and produced, we defined the campaign performance goals, namely:
• Bringing visibility to the GMW-B5000 and GM-5600 watch models by attracting quality traffic to the product page and retailer page
• Maximizing the target audience's engagement by establishing VTR (goal 25%) and CTR (goal 0.50%) as reference KPIs.
GMW-B5000 Campaign
The GMW-B5000 campaign had an older audience as its target, ranging between 35 to 45 years old with higher purchasing power. The overall image conveyed premium quality and sophistication that matched well with the all-steel products. In post-production, a 3D liquid steel effect was created to envelop the man's body, as if mutating to create a new species.
GM-5600 Campaign
For the GM-5600 campaign, we had a young target audience with an urban and street lifestyle. The photoshoot taken by international photographer Eolo Perfido depicted a man as seen from behind in an original and unconventional pose. Illustrator Matteo Cuccato then drew an exploded view of the watch's features and its values, as if drawn in bodypainting.
Strategy
The brand worked promptly with Intarget to define the communication concept tailored to the specific products and target audience. It accepted Intarget's guidance in choosing international photographer Eolo Perfido and illustrator Matteo Cuccato to represent the brand's values.
Media and target audience analyses were carried out before the creative strategy was defined, so as to structure a data-driven creation process.
The technologies used by our team were:
• Campaign Manager
• Display & Video 360
• Google Search
• Facebook BM
• Data Studio
• YouTube
Results
G-Shock products promoted during the fourth quarter of 2019 were successful. They significantly impacted the target audience thanks to the customization of the message and the integrated mix of media involved that covered all the most relevant touchpoints of the customer journey.
• +25% VTR (in line with the goal)
• +1% CTR (+100% compared to the goal)