intarget for a confectionery brand
Advertising technology
Services
TRACKING MANAGEMENT
DIGITAL CONSULTANCY
GOOGLE ANALYTICS 4 IMPLEMENTATION
The company is a family-owned business and one of the largest ever chocolate and confectionery companies, distributed in more than 170 countries around the world. 
It has always been focusing its efforts on strengthening its relationship with its consumers and meeting their needs more efficiently.
Intarget supports it in managing and tracking the activities on the Italian sites by adopting a consulting approach instead of a simple operational one.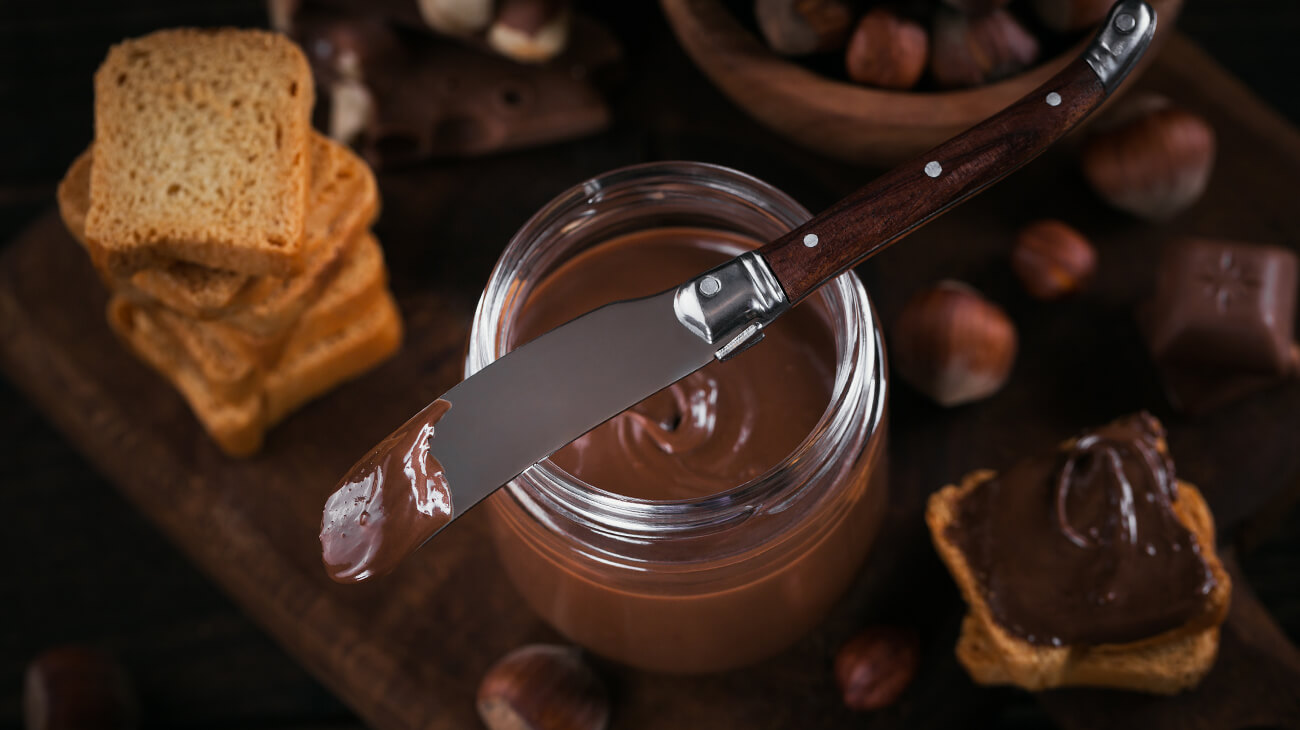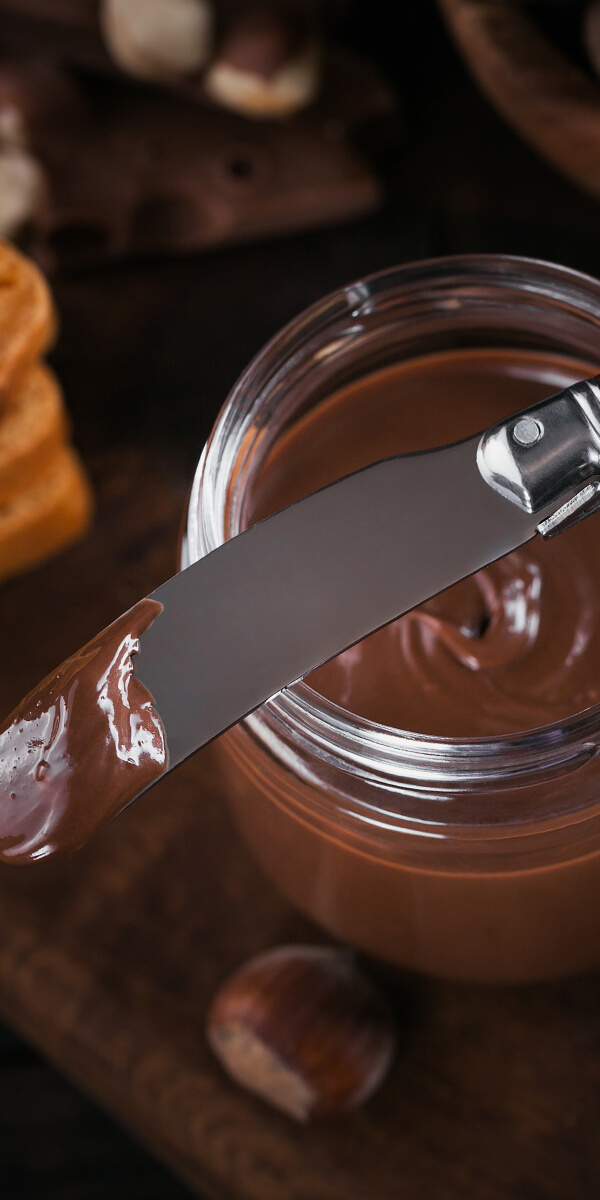 Goal
To efficiently monitor user behavior, the client has chosen to expand our actions to launch a pilot project for the settings of the new Google Analytics 4 on ten international websites to analyze the differences between the data obtained from Google Analytics Universal – currently in use by the Group – and those that are extrapolated from the new GA4 version.
Strategy
We offered a custom implementation method and analysis starting with the ten sites identified by the client, which had to meet specific characteristics. After that, we built an analytics structure that could compare the data collected by the Google Analytics Universal platform with that of Google Analytics 4.
After a month of data collection, we structured an analysis based on base KPIs.
Since the platform allowed a broader view of the data, we carried out training sessions for the client on how to read new reports in anticipation of the switch.
Results
The project granted the brand a greater understanding of user behavior on the various digital properties, allowing a more complete and unified view of online traffic performance.
The idea of proceeding with specific Proof of Concepts before implementing a major process was a winning strategy that allowed prior assessment by the client and awareness of the potential of the new tool.