intarget for a fashion luxury house
Full Stack technology
Services
DIGITAL ADVERTISING
TECHNOLOGIES
STUDIO CREATIVE
CAMPAIGN MANAGER 360
DISPLAY&VIDEO 360
GOOGLE MARKETING PLATFORM
The company is active in the global luxury goods sector. It operates through the creation, production, and distribution of clothing and accessories.
On the occasion of the most important campaign of the year, we at Intarget proposed to the client a change in the creative approach. We suggested taking on dynamic creativity based on the target audience to reach, redefining the focus no longer on brand awareness but rather on consideration.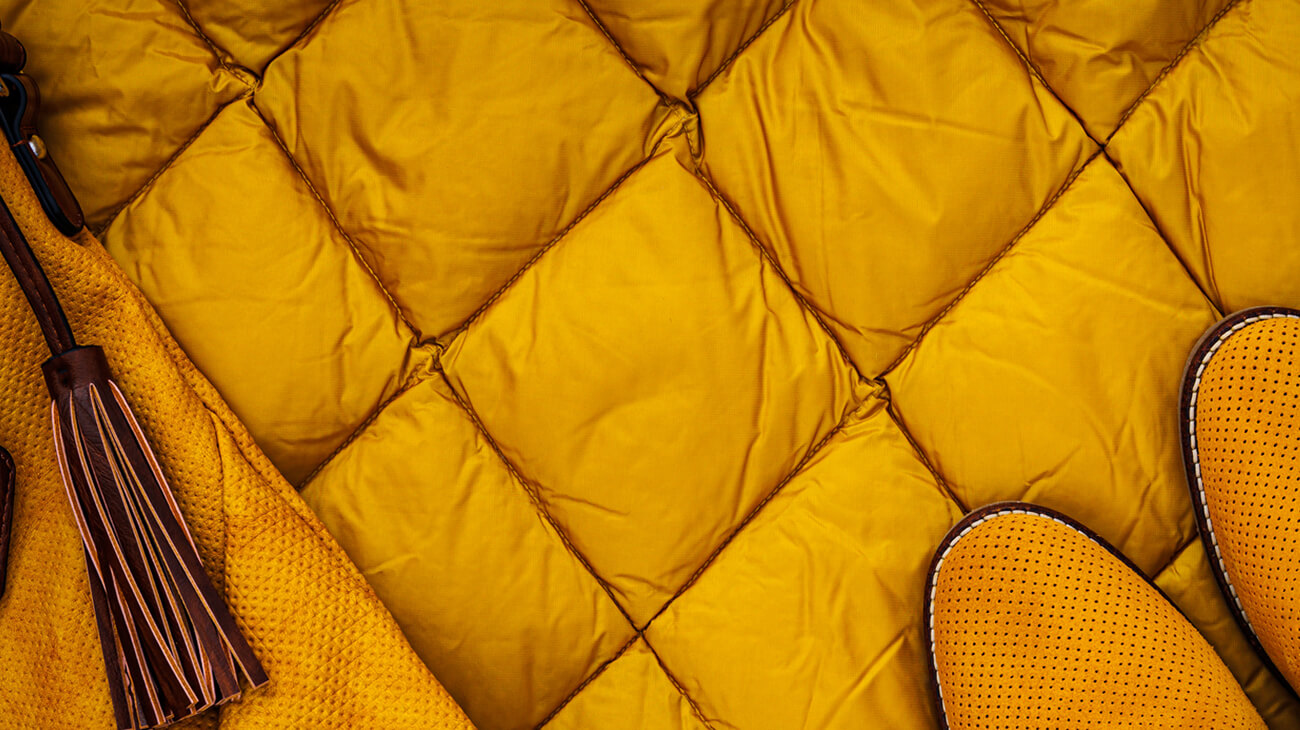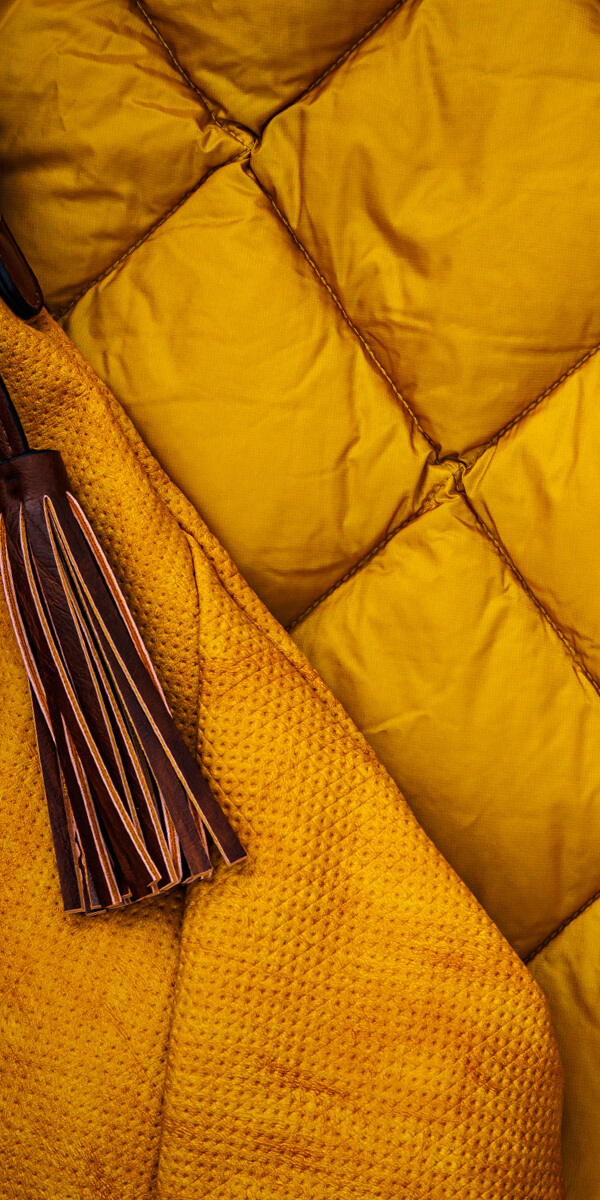 Goal
Supporting the company's e-commerce by bringing qualified traffic to its website would have allowed intercepting users potentially interested in the products. The goals were mainly focused on middle and lower funnel activities with particular attention to cost monitoring.
Strategy
Our project focused mainly on North America and Europe (mainly on the UK, DE, FR, and IT). It started with a first stage that allowed a study of the intercepted target audience and its interests.
Then we designed a dynamic display, buying space in the main Preferred Deal publications, to make the most of the second-party targeting possibilities offered by DV360, while keeping costs low.
In line with the two main goals of maximizing both scope and traffic, we worked to achieve well-defined goals associated with each target audience so that each customer was exposed to a product of their interest while maximizing the user experience.
Results
The campaign led to a significant increase in website sessions with many successful transactions.
The campaign results clearly showed not only the names of the publishers with the most qualified audiences but also the target segments that achieve the best results in terms of CTR in each country.