intarget for Lardini
Content and social consultancy for a new positioning
Services
COMMUNITY MANAGEMENT
MONITORING & REPORTING
SOCIAL ADVERTISING
Lardini is an Italian fashion house founded in 1978 by then 18-year-old Luigi Lardini, his 21-year-old brother Andrea Lardini and 19-year-old sister Lorena Lardini. Since 1978 Lardini has opened five boutiques in Milan, Moscow, Baku, Xi'an and Antwerp. It currently exports 60 percent of its annual production. Luigi Lardini is the creative director; his garments stand out for a distinctive flower in the lapel made of wool.
The in-house management of Lardini's social media channels was casual. It did not have a positioning strategy and brand awareness.
The brand entrusted our agency with creating a structured management approach for its social media channels to meet its business needs.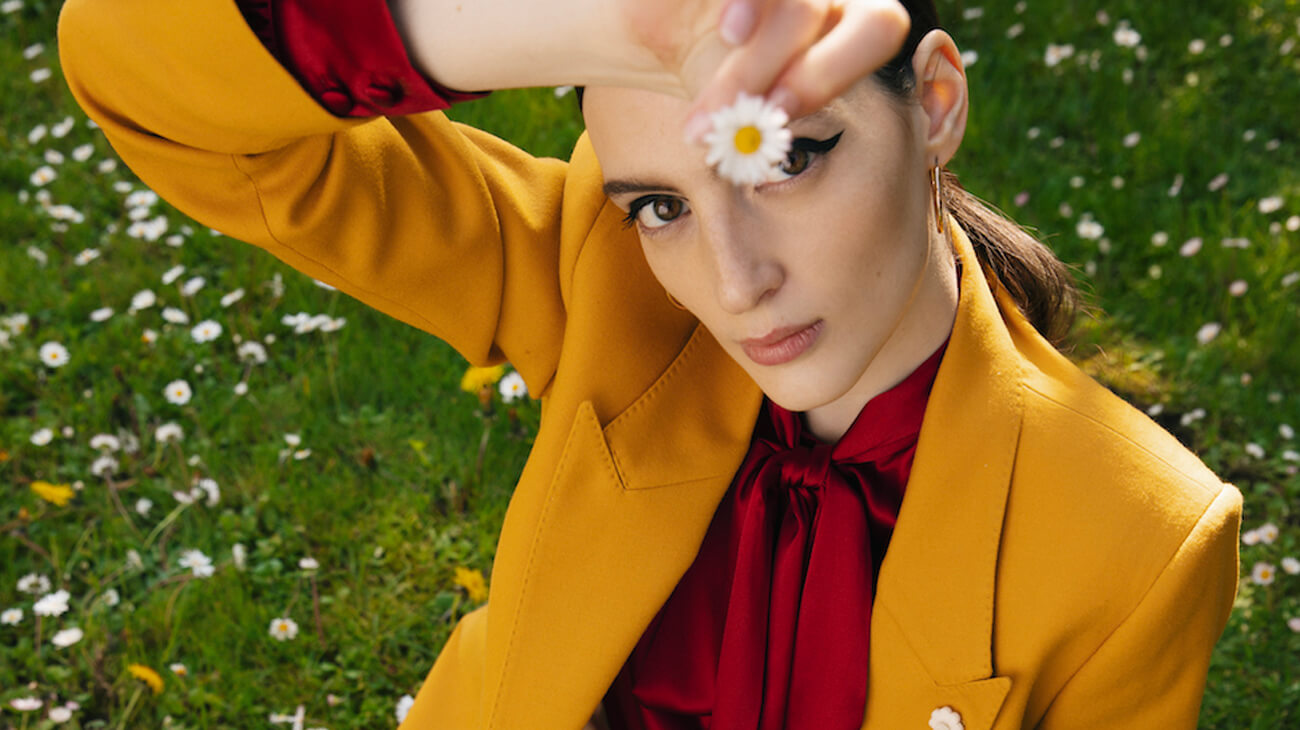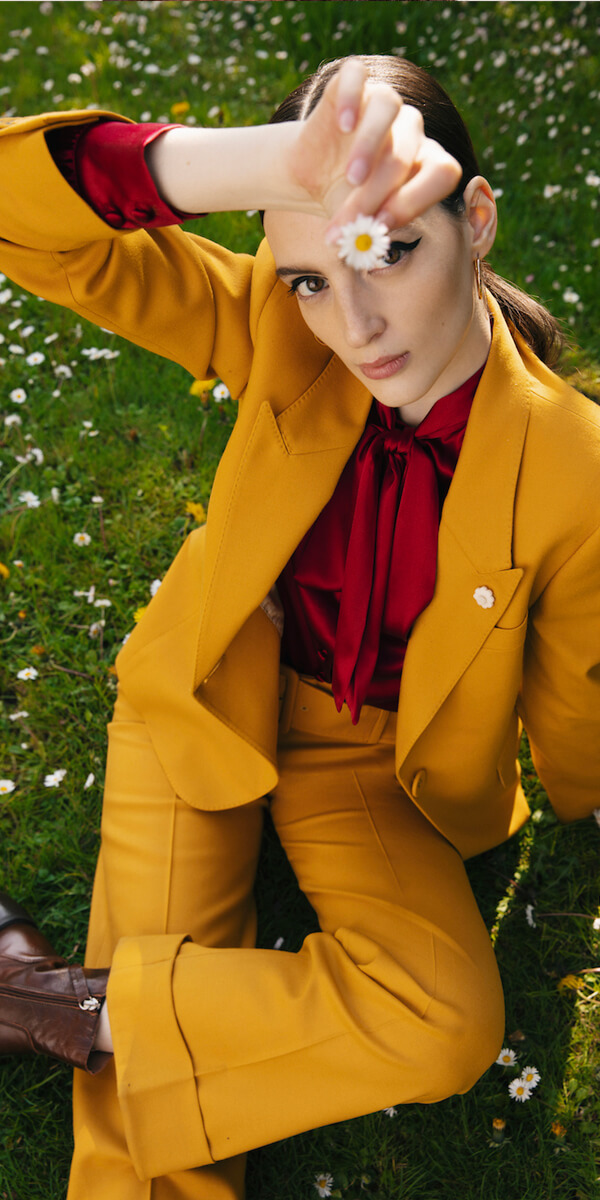 Goal
The main purpose was to revamp the online presence by applying a specific strategy consistent with the brand values and a quality design appropriate to the brand image.
Strategy
Our social media team provided and continues to provide social media content recommendations for Lardini that include:
• Reviewing and redefining the Content Strategy
• Defining TOV
• Redesigning and feed consistency monitoring
• Copywriting for the digital social publishing plan
• Coaching employees on social media and content
We developed the online and social media strategy in two stages:
• In 2020, the redesigned online presence worldwide was launched
• Since 2021, community management, social media analyses, and sponsored activities were initiated.
Results
Making a project grow by adapting it to the needs of the brand and the dynamics of the context is key to success.
We met the brand's communication needs by managing its digital presence. The high-value content and creative strategies resulted from a high-quality TOV and a visually attractive Instagram feed.