intarget for Leica
A 360-degree digital consultancy
Services
ONLINE PRESENCE MANAGEMENT
TRAFFIC GENERATION
CONSIDERATION & ENGAGEMENT
AWARENESS & BRANDING
Leica Camera AG operates internationally as a manufacturer of top segment cameras and optical observation systems and has a long tradition of excellence in lens manufacturing. Thanks to its cutting-edge technologies, Leica products continue to guarantee excellent images in the visualization and perception fields.
Leica contacted us at Intarget to request full digital consultancy and to identify a more compelling online communication strategy.
We collaborated with the brand to manage its online presence through a project to maximize brand visibility and bring qualified traffic to Leica's stores.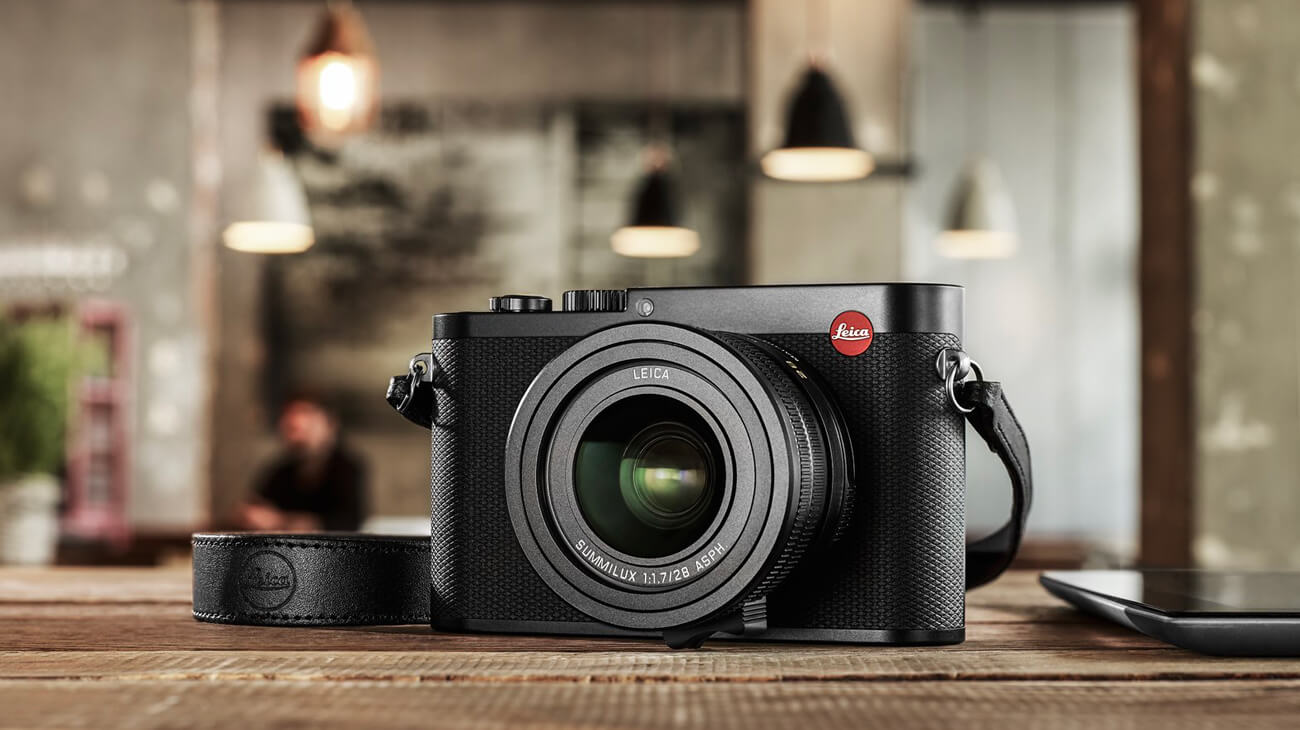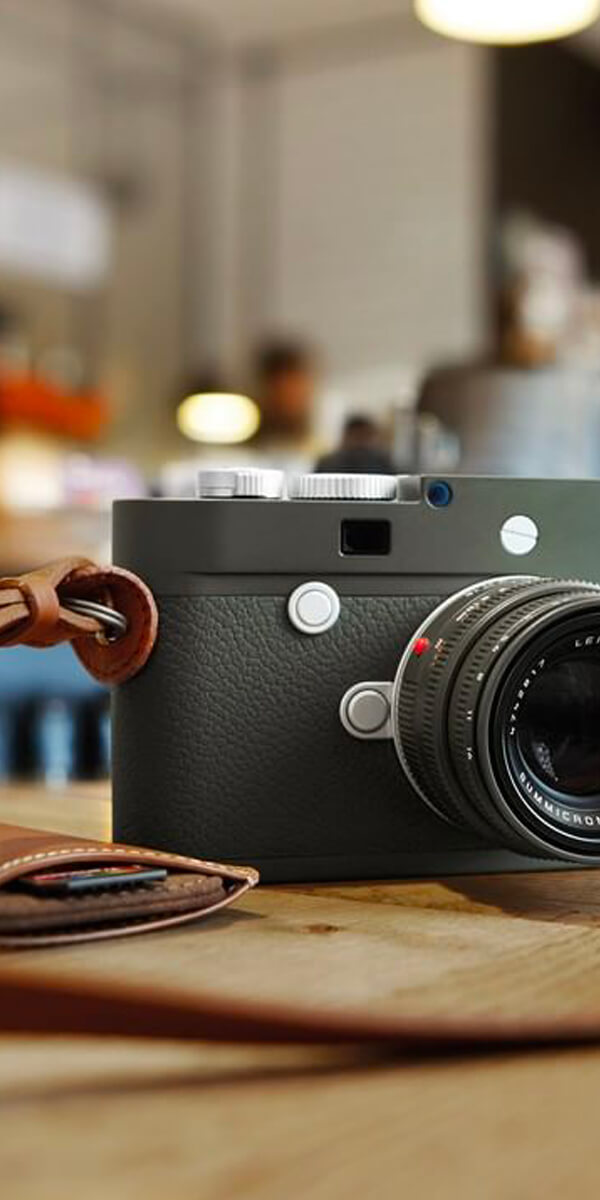 Goal
Together with our team, the brand carried out a digital maturity journey to reach a greater awareness of the potential and importance of online communication channels.
The collaboration was focused on two specific KPIs: CTR and website visits.
Strategy
The strategy we adopted included an assessment of the potential target audience in the Italian market, identifying key touchpoints and the most receptive time to communicate, thus adapting the strategy to a customer-centric model.
The main technologies used were:
• Facebook Business Manager
• Google Ads
Results
The brand increased its awareness and visibility in addition to consideration for its core product lines.
• +132% website sessions in 2019 YoY
• +15% average CTR campaigns in 2019 YoY