intarget for Mandarina Duck
Influencer and Content Marketing to increase engagement
Services
CONTENT STRATEGY
SOCIAL ADS
INFLUENCER ENGAGEMENT
MONITORING & REPORTING
PED & CREATIVE CONTENT
Mandarina Duck, an Italian fashion company specializing in leather goods and travel items, was founded in 1977. Since its inception, the brand's icon has been the colorful and charming Mandarina Duck, a tireless traveler. It perfectly represents the unstoppable desire to explore the many facets of style, design, and color, without losing track of the brand's unique traits.
Mandarina Duck has always managed its social accounts in-house together with the contents of its Digital Editorial Plan (DPE), but it did not achieve the desired results.
To maximize its online presence, the company contacted our social media team so that it could devote itself to the social ecosystem of the company by establishing an active cooperation until 2021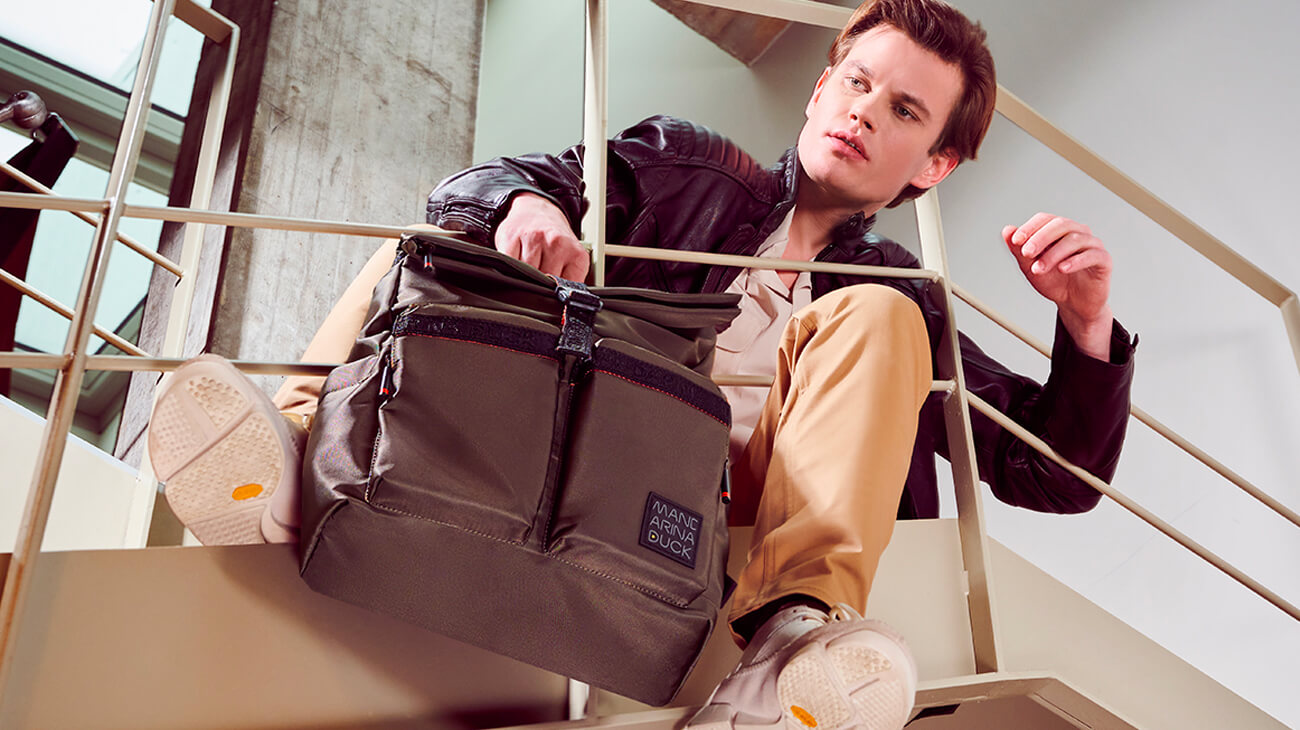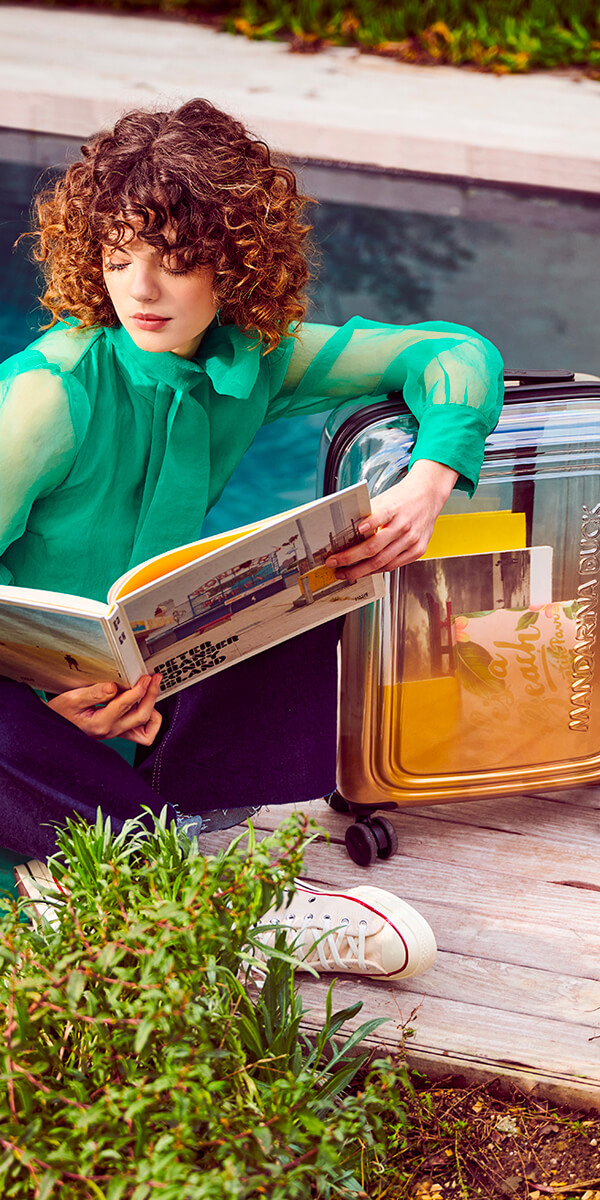 Goal
The Brand entrusted us with the management of the social networks and with the drawing up of the PED to consolidate brand awareness and increase engagement by:
• Increasing the number of people reached and number of interactions on Facebook
• Increasing the number of followers on Instagram
• Reaching a younger and broader audience.
The intent was to be present in the most effective way in acquiring Mandarina Duck's potential customers:
• Increasing awareness and engagement
• Reaching a younger audience
Strategy
The social media strategy for the Facebook and Instagram channels was designed to integrate the brand's digital goals fully.
We designed a new creative line, which included several activities:
• Changing the mix between organic and paid content in the editorial plans with a new content strategy
• Defining a PED specifically designed for a younger audience
Ensuring Instagram feed consistency: blocks of content with the same style and new proposed guidelines for photoshoots
• Monitoring and reporting
• Planning and managing social ads
As part of the Mandarina Duck's Instagram account management, we established a dialog on influencer engagement in Italy to help the brand exploit such action opportunities.
Subsequently, we helped the client structure, manage, and optimize the entire Influencer Marketing activity. The client had already started to organize it, but without achieving the desired results and with a waste of resources.
Results
The results obtained in terms of followers and interactions were excellent.
The time the brand spent in-house on social content production was reduced, and the content's quality increased exponentially.
• +32% Instagram and Facebook Followers 2020 vs 2019
• +255% Interactions 2020 vs 2019