intarget for Sammontana
Go-to market strategy for China market
Sammontana embodies the history of Made in Italy.
It was founded by Renzo Bagnoli, who in 1946 transformed his father's dairy shop into an artisan shop for the production of ice cream. In the following years, the shop grew to become an industrial-scale factory.
Services
DIGITAL EXPORT CONSULTANCY
O2O STRATEGY
Today, Sammontana is approaching internationalization to export Italian ice cream to the rest of the world.
From January to November 2020, the export value of dairy products originating from Italian companies amounted to €34 million.
In 2019, the Italian share of the Chinese market in terms of ice cream exports amounted to 2.29%.
Chinese consumers' interest in Made in Italy food continues to expand with the Chinese middle-class income.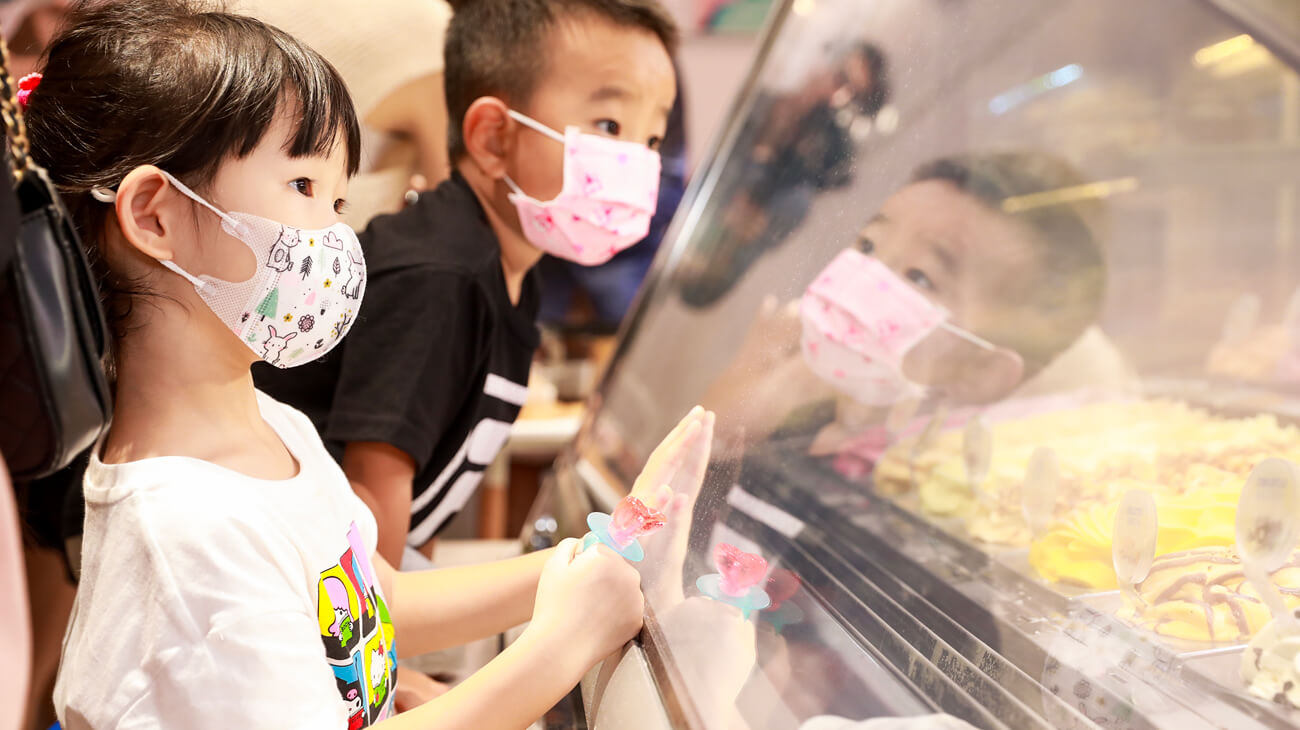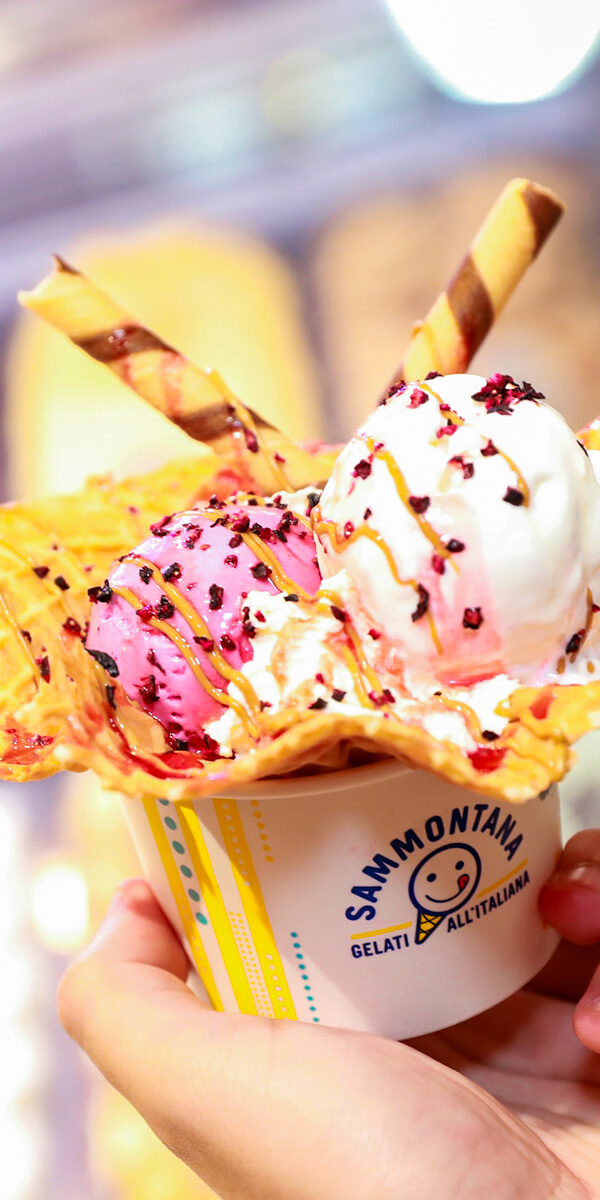 Goal
With the opening of a corporate division in China, it became necessary for the brand to partner up with a communication agency that could help create an entry strategy into the Chinese market and set up its new positioning.
For this very reason, Sammontana chose Intarget. In addition to expertise in strategic digital consulting, we can manage the entire cross-country approach thanks to our active presence in Italy and China. This allowed us to position the brand as an authentic Italian ice cream producer, using a digital communication strategy co-created with Sammontana and our team in Shanghai.
Strategy
The first step involved the localization of the contents to be redesigned based on
the perception of the product from a Chinese point of view.
The other important element was the Online to Offline strategy, where Sammontana stores were adequately promoted in the Chinese digital ecosystem and online channels supported by brick-and-mortar store visits.
To achieve this, we focused on key touch points such as QR codes and WOM.
Results
The communication strategy was successful for the Chinese audience for which it was built, and social media management is constantly updated.
To consolidate and expand the fan base of Sammontana's Italian ice cream in China, we planned to use Key Opinion Leaders in combination with in-store promotion strategies, constant updating of the editorial plan to engage the target consumer, and continuation of the O2O strategy.