intarget for Thun
The digital potential to increase online sales
Services
FIRST PARTY DATA VALORIZATION
FULL FUNNEL STRATEGY DESIGN
ONLINE SALES
TRAFFIC GENERATION
THUN's history began in 1950 with the making of the first Bolzano Angel: the ceramic figurine that Lene Thun modeled while watching her children sleep. Today the Angel is universally recognized as the symbol of South Tyrol and can be found in many Italian homes.
In the following years, THUN's creative studio continued to create unique collections that included gift items, home decor items, and women's and children's accessories. THUN chose us to build a full-funnel customer-centric strategy. Thanks to our technology and expertise, we helped the company in strengthening its current data by relying on highly relevant first-party information originating from the brand's extensive retail chain.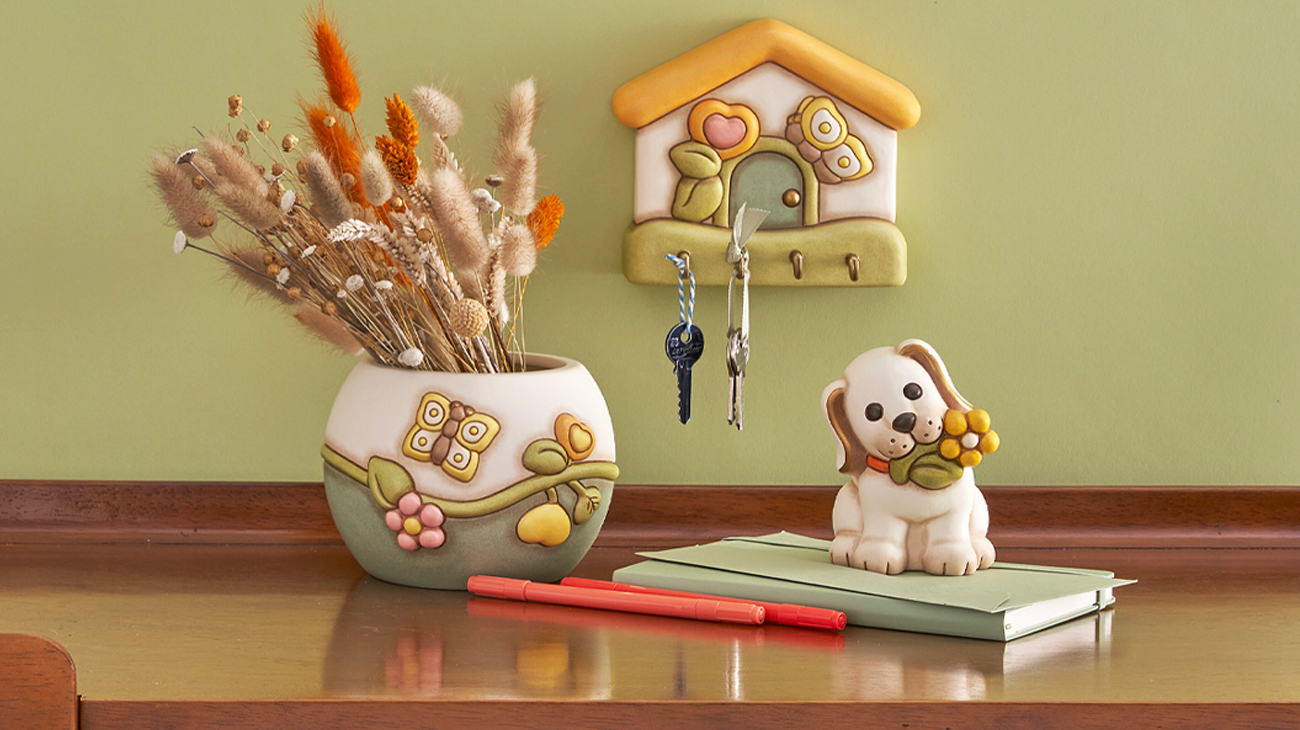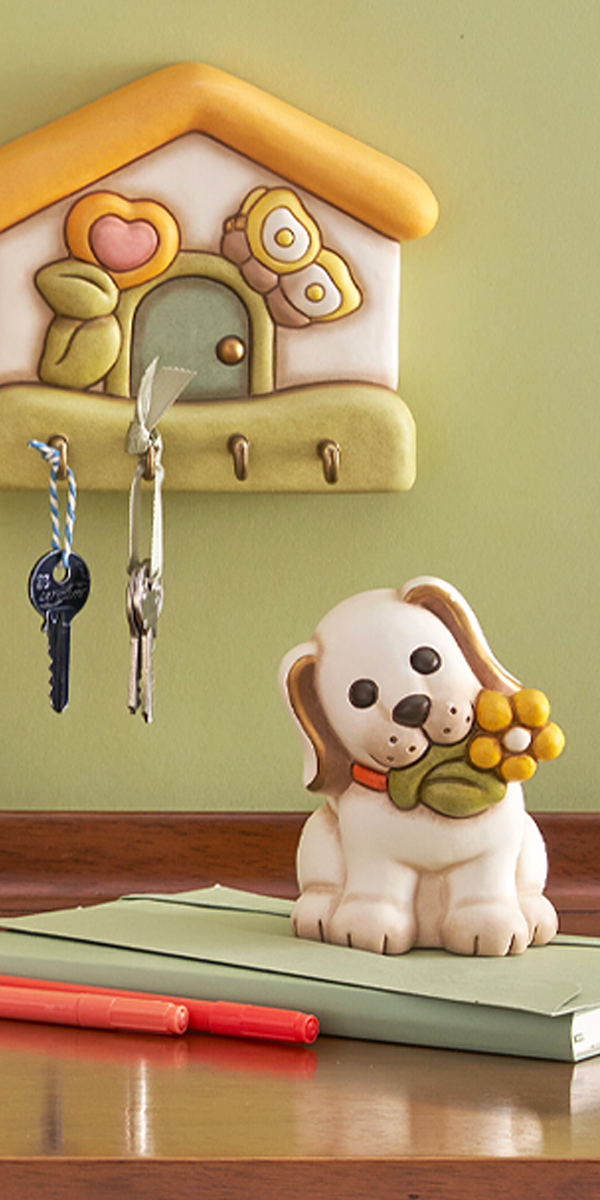 Goal
We carried out a complete media restructuring to support performance to maximize brand visibility and set up omnichannel communication by integrating online to offline activities. The goal was to increase online e-commerce transactions and revenue.
Strategy
The strategy we chose placed the consumer at the center and was driven by the use of first-party data originating from CRM. We set up a workflow with the client to allow ongoing assessment of product lines and collections launched to maximize revenues. At the same time, we focused on converting the high interest in specific high-peak periods, such as those characterized by special celebrations and ceremonies, into the purchase of gifts and celebratory items. Custom communication based on the audience allowed the brand to communicate with target users even if they were not usual e-commerce buyers.
The main technologies used were:
• Search Ads 360
• Display & Video 360
• Campaign Manager
• Facebook Business Manager
Results
Our strategy enabled the brand to maintain a positive e-commerce trend in the first month of the Covid pandemic crisis and enabled Thun to enjoy a boom in profiled visits to the e-commerce and subsequent purchases.
Thanks to our work, Thun achieved strong growth during the lockdown, even though Thun did not deal with the sale of essential goods.
Thun.com recorded +64% online sales in the first four months of 2020, including +360% online sales in April YoY.